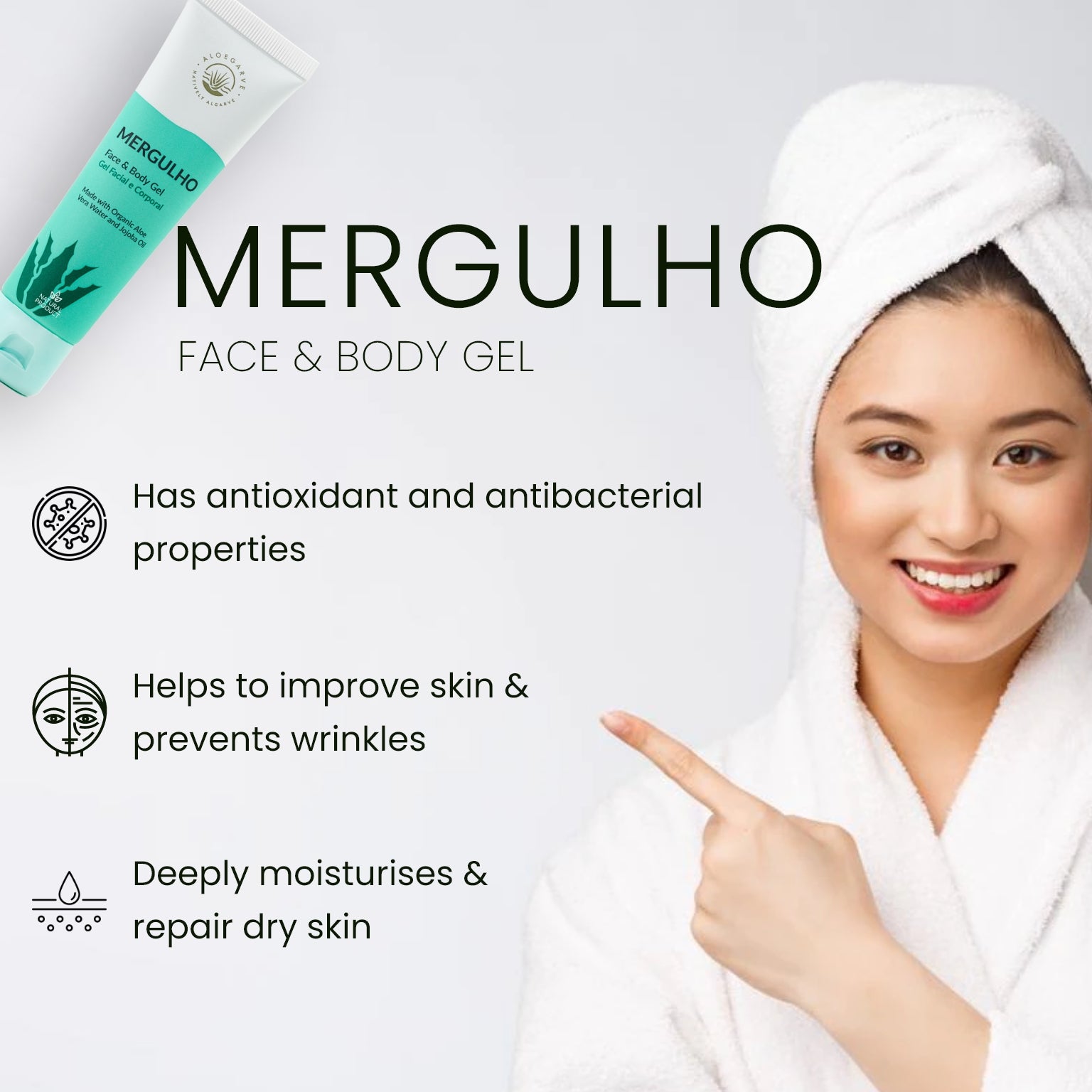 Discover the revitalizing power of our Ultra Concentrated Aloe Vera Gel "Mergulho", a natural, organic skincare solution crafted to deliver intense hydration and skin-soothing benefits. Harnessing the potent properties of Aloe Vera, this innovative gel is formulated with an impressive 200x concentration of active Aloe Vera, sourced directly from our own lush Aloe farms in the serene Algarve, Portugal.
Our Aloe Vera Gel captures the pure essence of the plant, providing ultra-hydration and a calming effect on your skin. With each application, your skin is bathed in a wave of moisture, helping it feel soft, supple, and revitalized. It's a refreshing and rejuvenating experience, akin to a dive into the cool depths of a serene, crystal-clear ocean – which is the inspiration behind the name "Mergulho", meaning "dive" in Portuguese.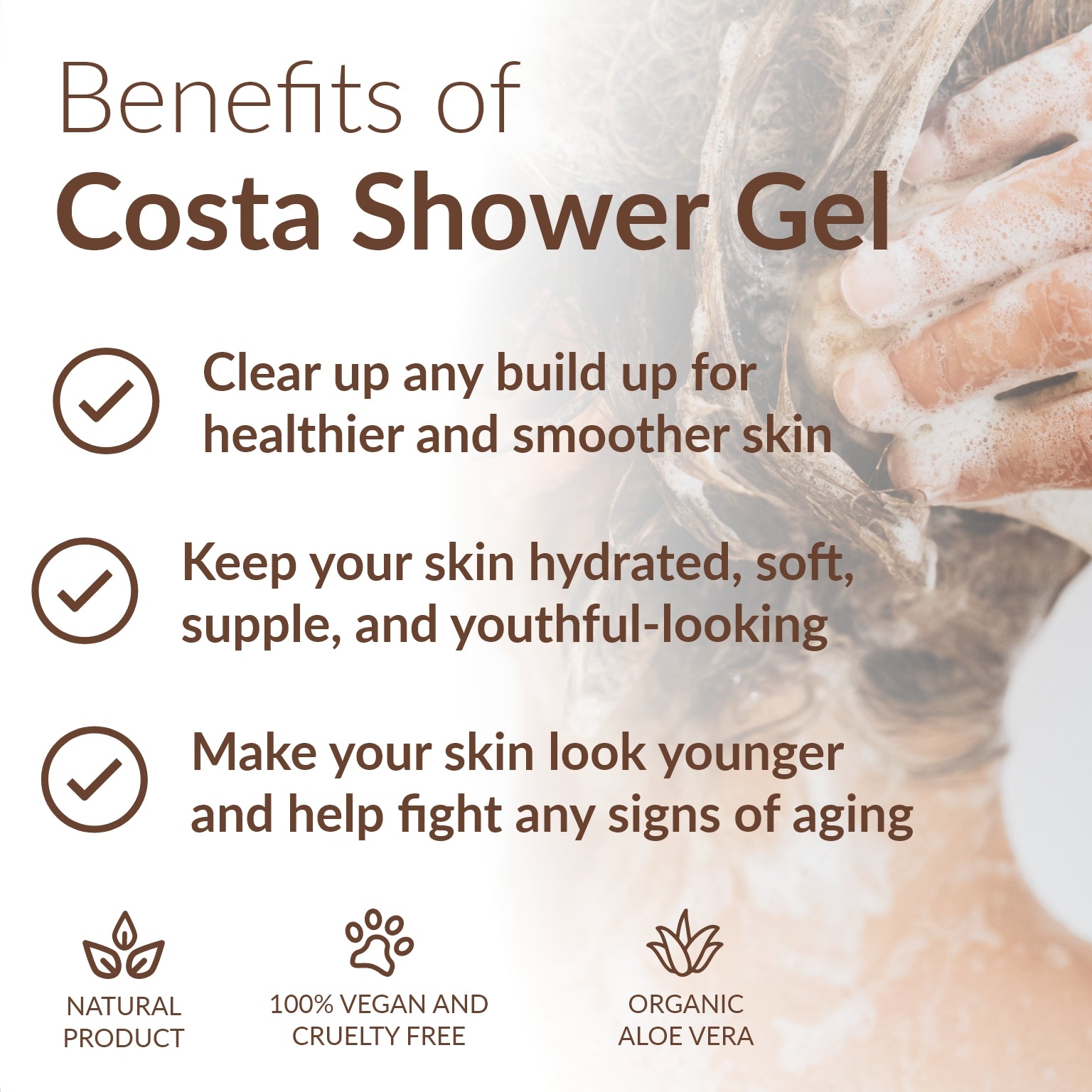 Submerge yourself in the invigorating experience of the Portuguese coastlines with our Ocean Elixir Body Wash "Costa". This revitalizing body wash captures the very essence of the ocean, allowing you to recreate the spa-like tranquillity of seaside living right in your shower.
Formulated with a soothing blend of Aloe Barbadensis leaf water, pomegranate fruit water, and marine salt, "Costa" ensures a gentle yet thorough cleanse. The powerful antioxidants from pomegranate water revitalise your skin, while Aloe Vera, a well-known hydrating and healing powerhouse, nourishes and soothes your skin, leaving it soft, supple, and refreshed.
HOW OUR ALOE VERA IS GROWN
Our Aloe Vera production is located in the Algarve, a sunny region in the south of Portugal.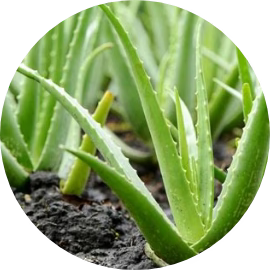 NO PESTICIDES
We do not treat our Aloe Vera plants with any pesticides so that they can grow naturally and maintain their natural properties.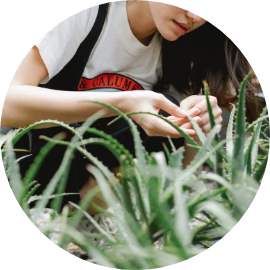 PLANT WITH LOVE AND CARE
We cultivate our fields with traditional methods and treat each plant with love and care.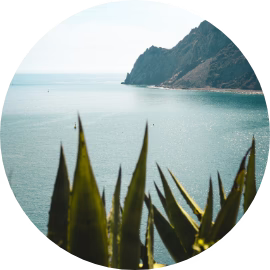 CLOSE TO THE ATLANTIC OCEAN
Close to the Atlantic Ocean (5 km from the sea), our plants breathe the sea air.