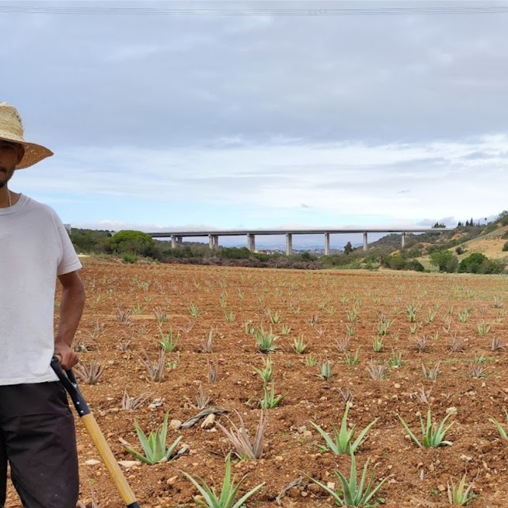 OUR AGRICULTURE
People have known the benefits of aloe vera for over 5500 years. We want to preserve the original nature of aloe vera through sustainable agriculture in modern times. We grow organic aloe vera in our region, the Algarve, as we did hundreds of years ago. Each of our plants gets the care it needs.

The sun is very important for the growth of aloe vera and it is plentiful in our region. In addition, our plants enjoy the sea air, which provides a unique effect in the cultivation of aloe vera, enriching our with this unique effect.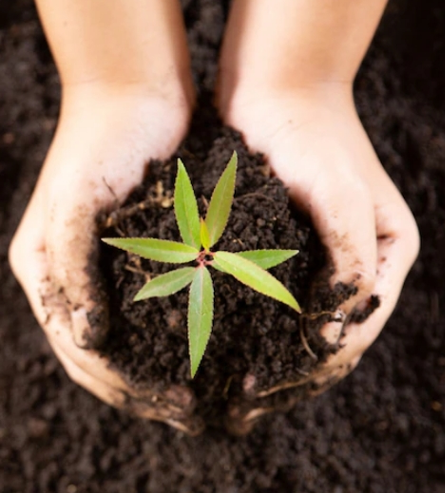 OUR COMMITMENTS
Commitment to our Nature
We owe everything to nature. For this reason we are aware of our responsibility as human beings. Through our initiatives and our production, we want to contribute to a sustainable way of life that protects natural resources and promotes health.

Commitment to our Region
The uniqueness of our region allowed us to start Aloegarve and take it all over the world. We are very connected to our region and want to bring the benefits of our region to everyone through our about.

Commitment to the People
In all our initiatives and tasks, the well-being of the people is our priority. Through our research and development, we want to ensure the health and well-being of our customers. Our customers, our employees and our community have all contributed to our continued existence as a company. We sincerely thank everyone for their support and want to contribute to the community with our social responsibility initiatives.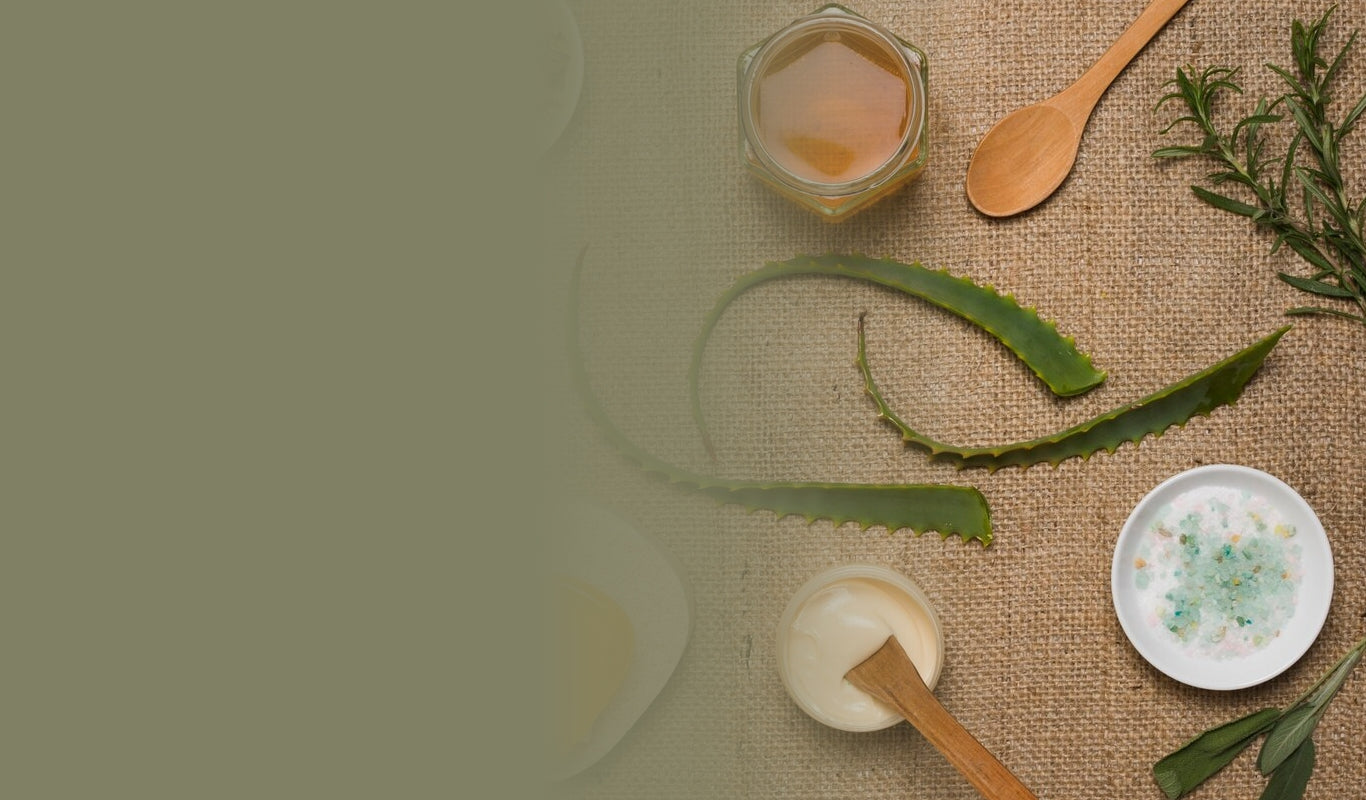 OUR EXPERTISE
Natural And Organic Ingredients
We always work to show the utmost respect for nature and only use the finest natural and organic components. This works in conjunction with cutting-edge extraction techniques and conventional wisdom, which together maximize the plant's special advantages.

Research and Advancements
We develop cutting-edge goods that surpass consumer expectations and establish new industry standards thanks to the expertise of our talented R&D teams and our committed Nature Lab.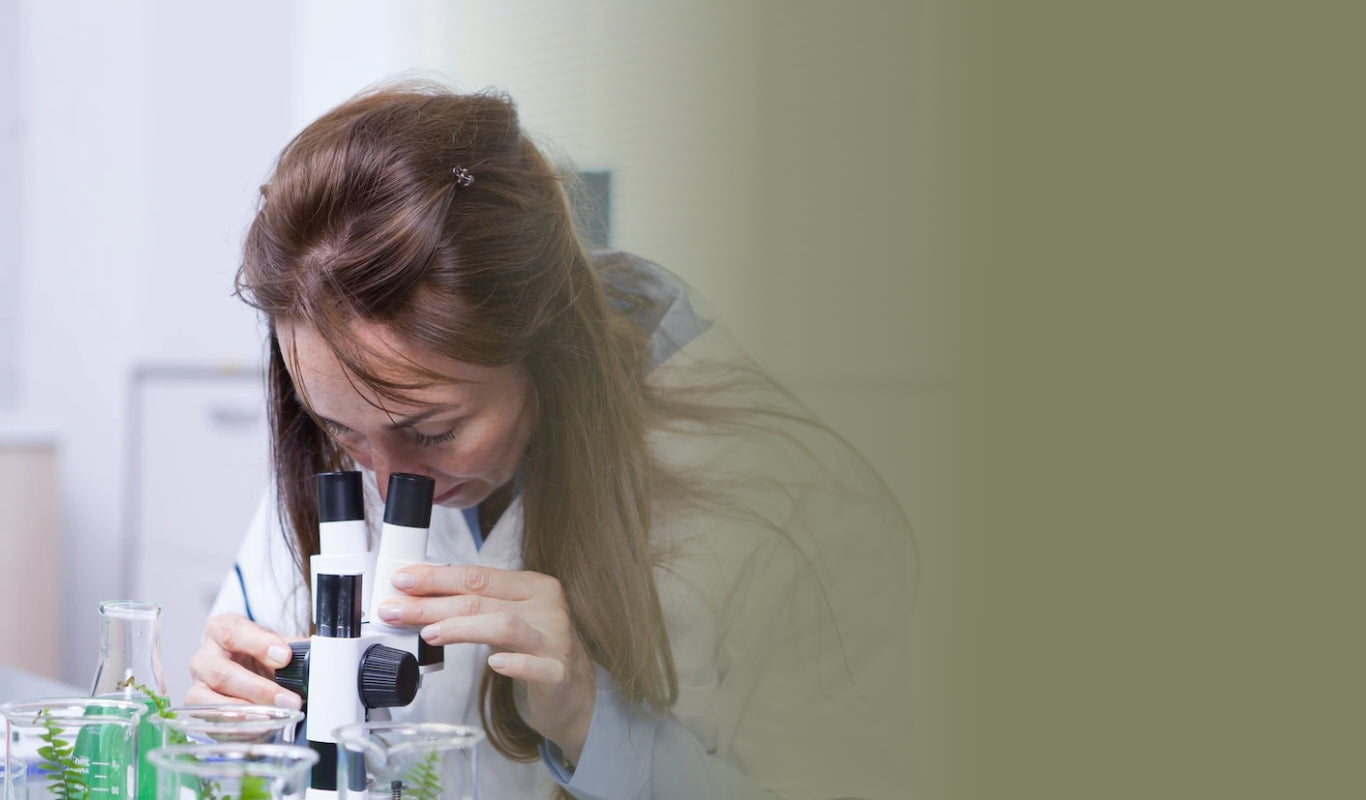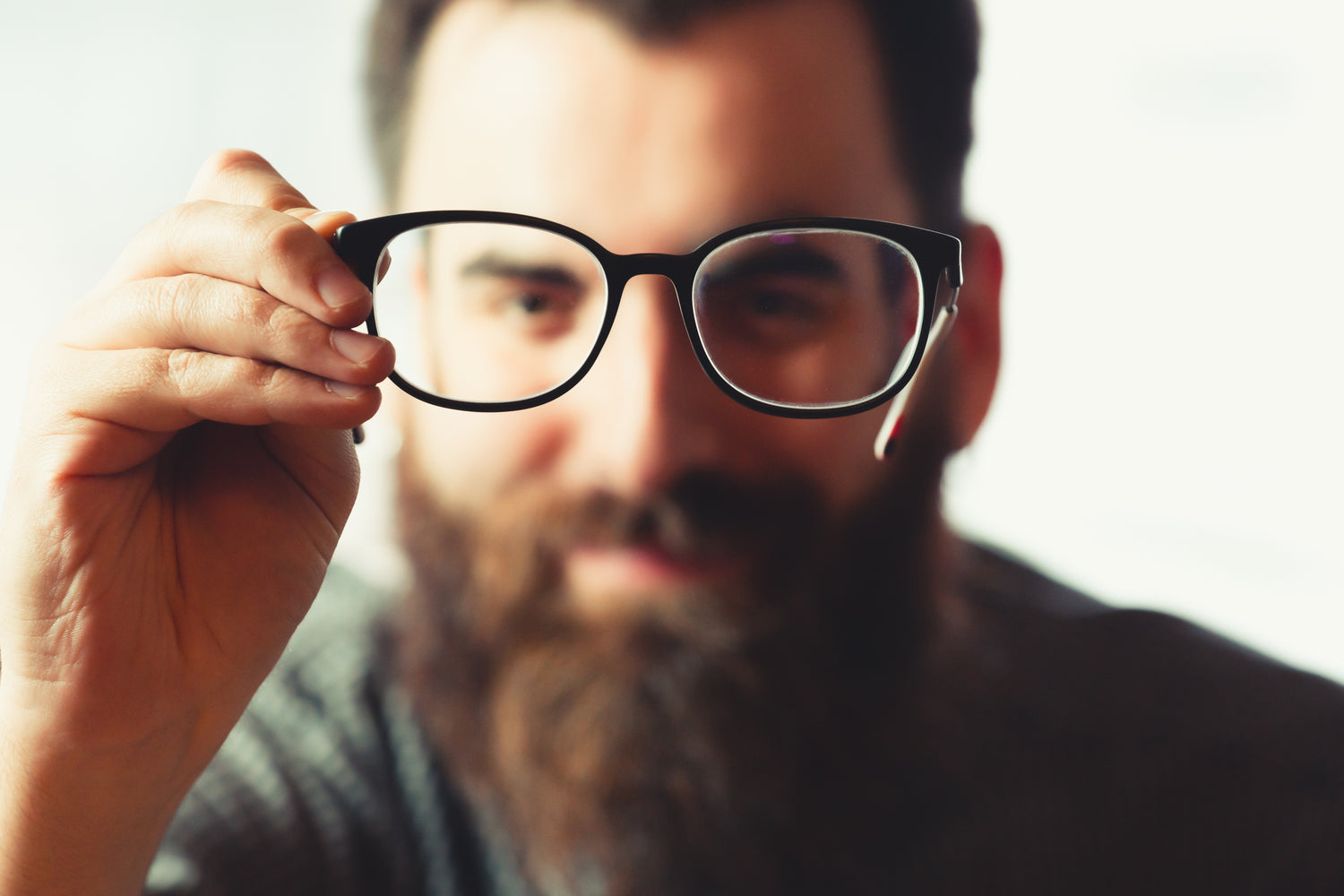 In our sector, innovation is not just a phrase; it must be the very foundation of all we do. Our Research & Development programs explore consumer behavior, goals in beauty, the biology of skin and hair, as well as cutting-edge technology and sustainable development practices to get the perfect product as per the needs & Global regulations.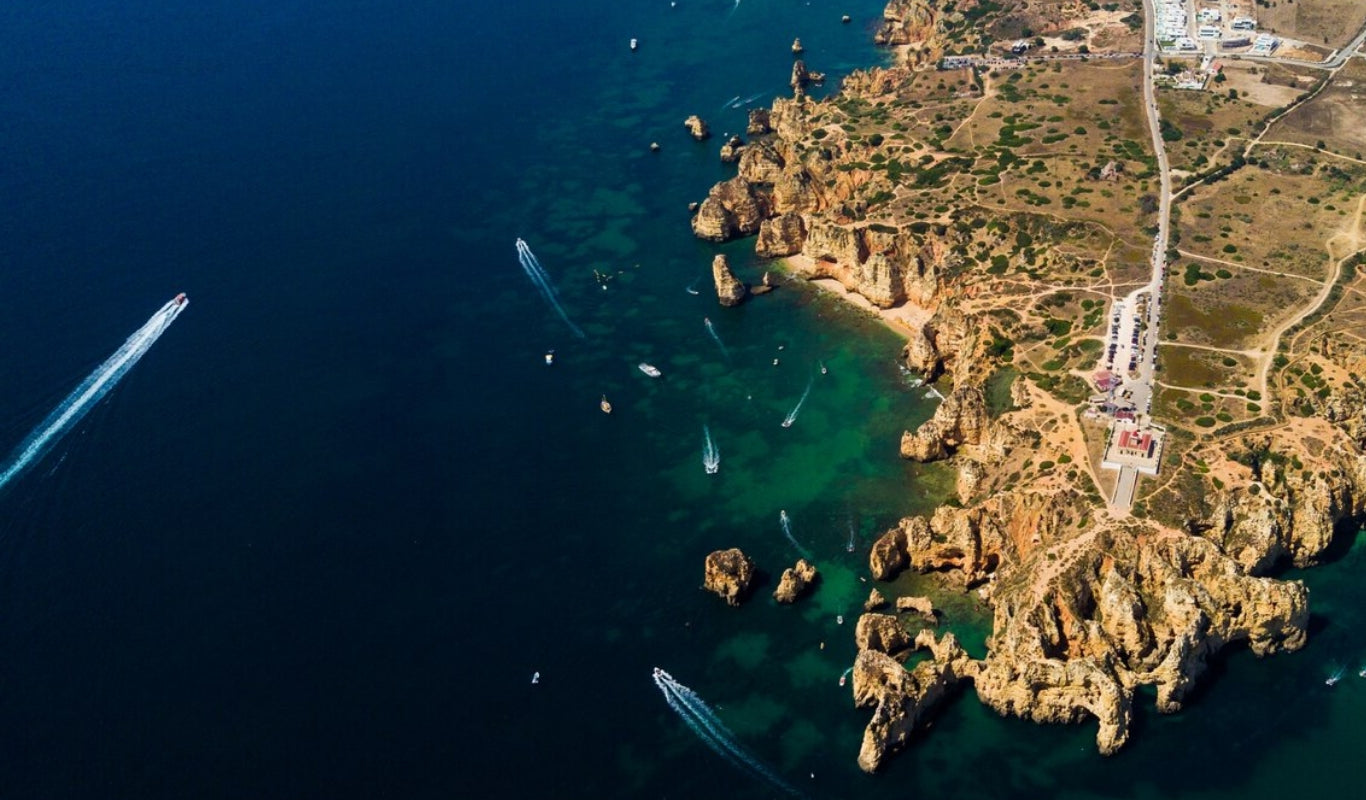 THE ALGARVE - OUR REGION
The magical land of the south of Portugal
Algarve is a historical province of southern Portugal known for its beaches, eye-pleasing locations, golden sand, surfing, and mouth-watering cuisines. Due to these features, it is the most attractive place on earth for tourists. People from all around the world come and visit this place each year.

From this land of wonders, we have fetched our inspiration to create our products with similar elements of the Algarve like; its fresh sea, calm sand, and fruitful land.