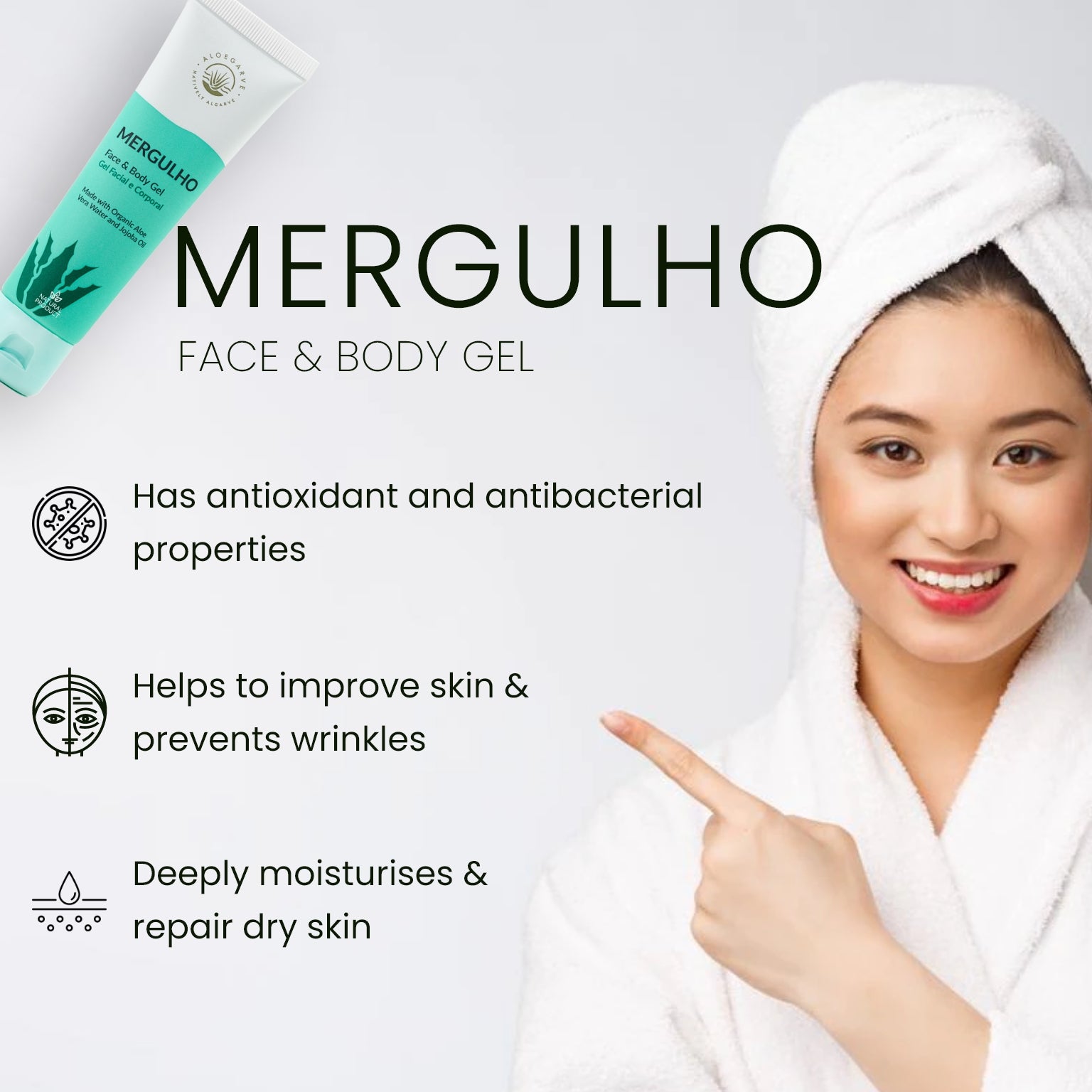 Discover the revitalizing power of our Ultra Concentrated Aloe Vera Gel "Mergulho", a natural, organic skincare solution crafted to deliver intense hydration and skin-soothing benefits. Harnessing the potent properties of Aloe Vera, this innovative gel is formulated with an impressive 200x concentration of active Aloe Vera, sourced directly from our own lush Aloe farms in the serene Algarve, Portugal.
Our Aloe Vera Gel captures the pure essence of the plant, providing ultra-hydration and a calming effect on your skin. With each application, your skin is bathed in a wave of moisture, helping it feel soft, supple, and revitalized. It's a refreshing and rejuvenating experience, akin to a dive into the cool depths of a serene, crystal-clear ocean – which is the inspiration behind the name "Mergulho", meaning "dive" in Portuguese.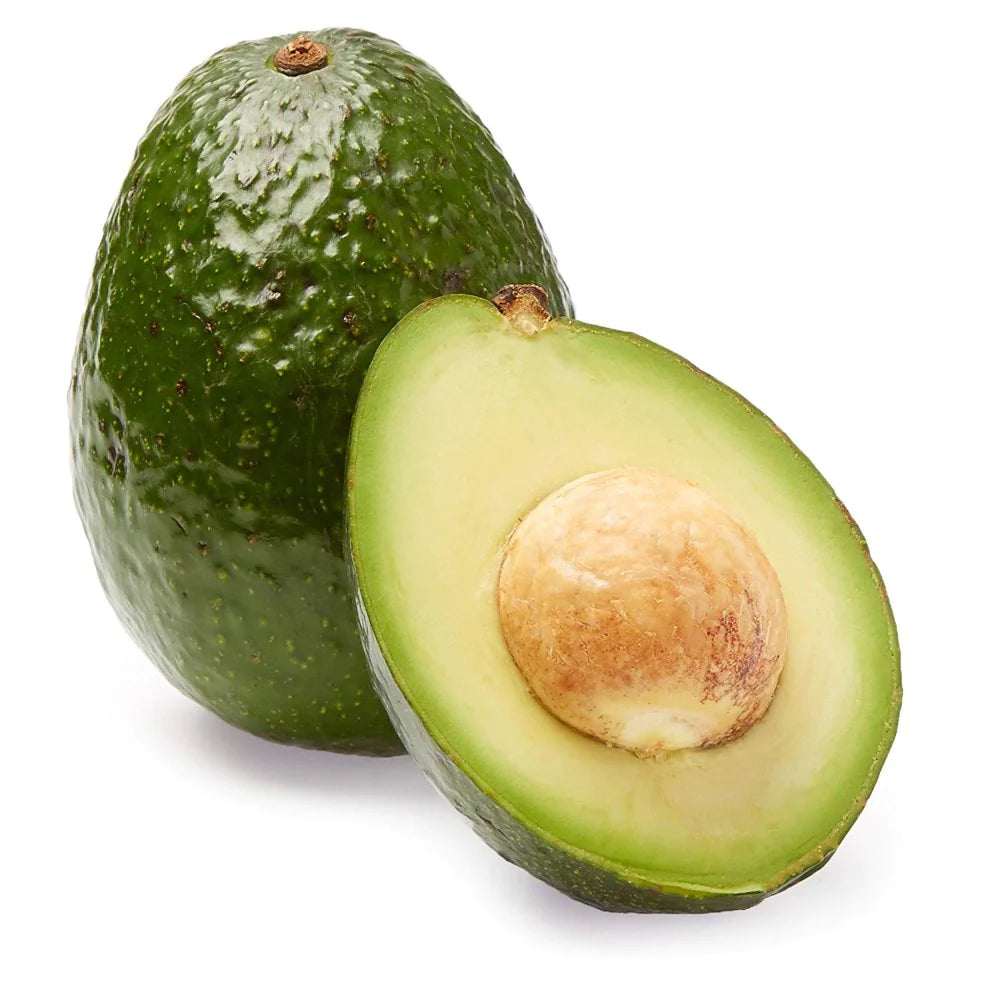 Being a rich source of vitamins C and E, Aloe Vera helps in preventing wrinkles and suppressing early aging. Applying Aloe Vera on minor burns or cuts can provide relief in no time. Actually, it is because the compounds in Aloe Vera, aloin, and anthraquinones ease the pain and promote healing. Aloe Vera has also been shown to retard the growth and activity of the acne-causing bacteria, P. acnes, and eventually promote clear skin. Mucopolysaccharides in Aloe Vera have remarkable moisturizing and hydrating activity. Regular application of Aloe Vera can slowly ease the pain and reduce the swelling of arthritis.
HOW OUR ALOE VERA IS GROWN
Our Aloe Vera production is located in the Algarve, a sunny region in the south of Portugal.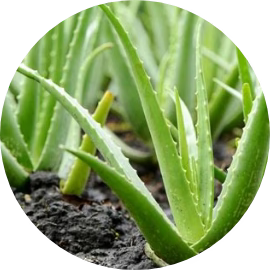 NO PESTICIDES
We do not treat our Aloe Vera plants with any pesticides so that they can grow naturally and maintain their natural properties.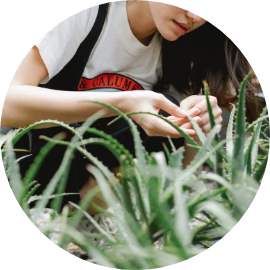 PLANT WITH LOVE AND CARE
We cultivate our fields with traditional methods and treat each plant with love and care.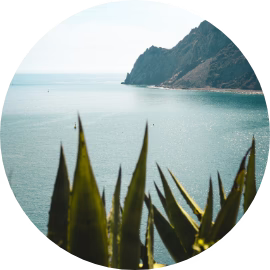 CLOSE TO THE ATLANTIC OCEAN
Close to the Atlantic Ocean (5 km from the sea), our plants breathe the sea air.