Intensive hydrating body cream with Organic Aloe Vera and enriched with Avocado Oil and Camellia Sinensis Leaf

Contains organic and concentrated Aloe Vera (up to 200x concentrated). One 300ml bottle contains up to 15 kg of unconcentrated Aloe Vera Juice (power of around 60 leaves)

Natural Product

Natural Jasmine fragrance

Deeply moisturizes skin

Hydrate skin for 48 hours

Ideal for all Skin Types

Concentrated Organic Aloe Vera (up to 200x concentrated)

Helps soothe skin from daily sun and pollution aggressions

Made with 99% natural & organic ingredients

100% Recyclable PET bottles

100% Vegan and Cruelty Free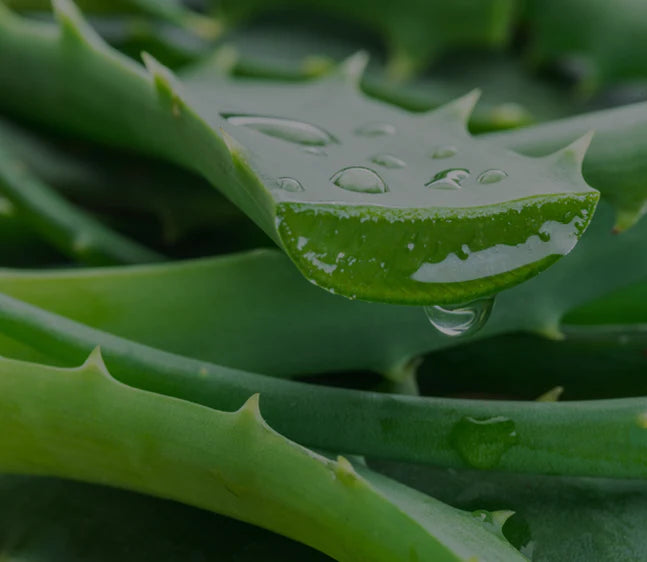 Benefits Of Aloe Vera
Being a rich source of vitamins C and E, Aloe Vera helps in preventing wrinkles and suppressing early aging.

Applying Aloe Vera on minor burns or cuts can provide relief in no time. Actually, it is because the compounds in Aloe Vera, aloin, and anthraquinones ease the pain and promote healing.

Aloe Vera has also been shown to retard the growth and activity of the acne-causing bacteria, P. acnes, and eventually promote clear skin.

Mucopolysaccharides in Aloe Vera have remarkable moisturizing and hydrating activity.

Regular application of Aloe Vera can slowly ease the pain and reduce the swelling of arthritis.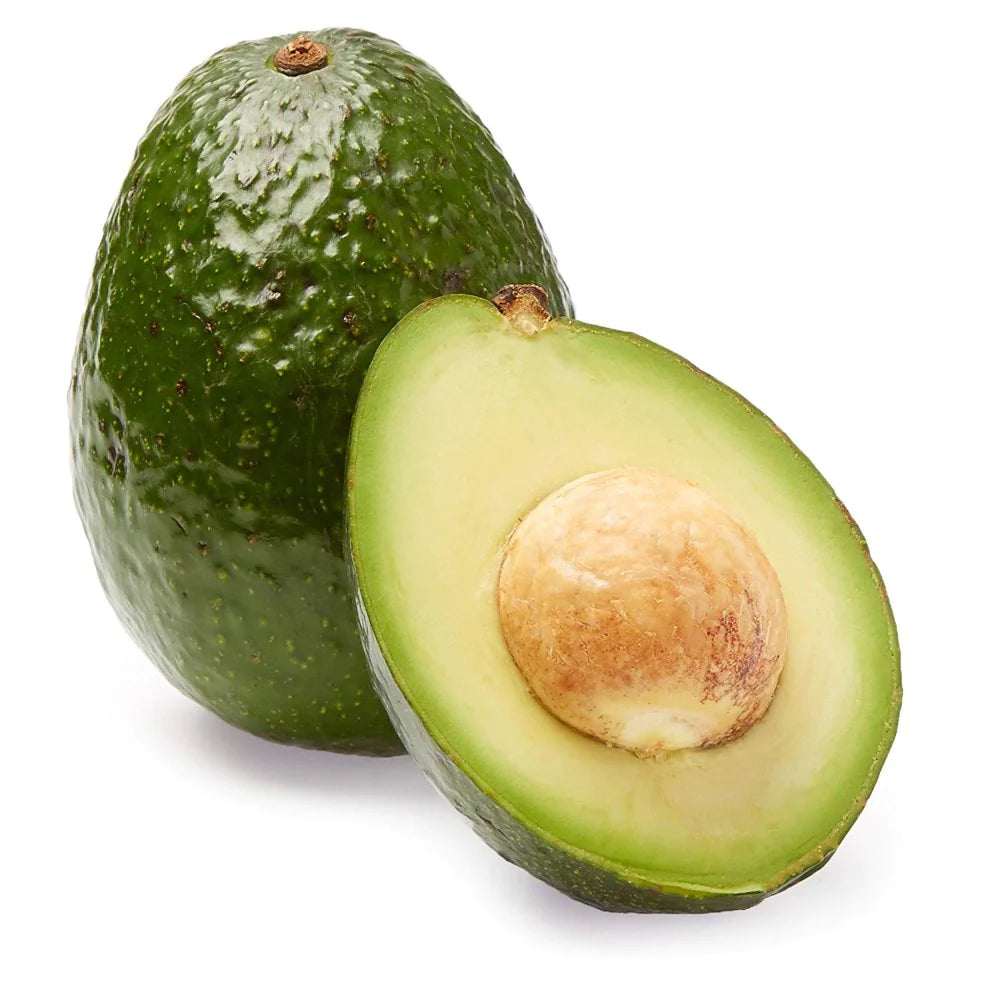 Benefits Of Avocado Oil
The dryness, inflammation, and flaking of the skin commonly caused by psoriasis and eczema, can be easily treated with the use of Avocado Oil.
Avocado Oil can moisturize a dry scalp and reduce dandruff to tremendous levels.
With the help of proteins, fatty acids, beta-carotene, lecithin, and Vitamins(A, D, E) present in it; Avocado oil prevents sunburn and even heals suntanned skin.
Avocado oil is an excellent solution for dry and brittle nails.
Potassium, Lecithin, Vitamin E, and many other nutrients in Avocado oil helps in forming new skin cells when absorbed by the outermost layer of skin.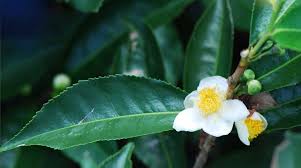 BENEFITS OF Camellia Sinesis
Camellia Sinensis is known to have an anti-cancer property, that's why it is used in medicines too.
Camellia Sinensis is widely recognized for its anti-aging effects on human skin.
It can soothe dehydrated skin and reduce the excessive loss of water.
Due to its anti-inflammatory action, Camellia Sinensis helps in reducing the skin's itchiness and redness.
Camellia Sinensis is a great remedy for acne-prone skin.
Our Aloe Vera Farming
Our Aloe Vera farm is located in the Algarve, a sunny region located in South Portugal.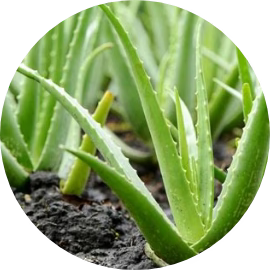 No Pesticides
We do not treat our Aloe Vera plants with any pesticides so that they can grow naturally and maintain their natural properties.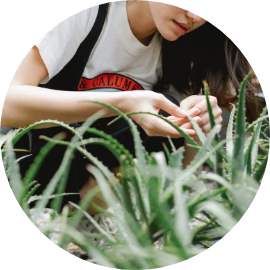 Plant with love and care
We farm our fields with traditional methods and treat each plant with love and care.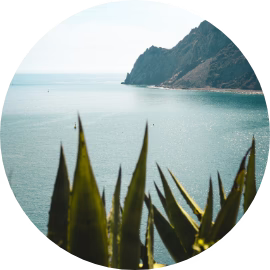 Close to the Atlantic Ocean
With close proximity to the Atlantic Ocean (5 km from the sea), our plants breach fresh sea air.
| Skin Type | Combination |
| --- | --- |
| Active Ingredients | Olive Oil, Jojoba Oil, Shea Butter, Pomegranate Seed Power |
| Benefits | hydrating |
| Product Type | Moisturizer |
| Product Category | Algarve Elements |