Regular price
Sale price
$9.00 USD
Unit price
per
Sale
Sold out
Invigorate your senses with our "Keep it Lemon" Soap Bar! Handcrafted with natural ingredients, this refreshing soap uses Lemon Peel Oil to purify and tone your skin. Combined with a rich blend of Olive Oil, Coconut Oil, Sunflower Oil, and Shea Butter, it provides deep nourishment and hydration. Its zesty aroma uplifts your mood while its luxurious lather offers a cleansing experience like no other. Unleash the power of citrus and let your skin feel fresh, soft, and glowing!
View full details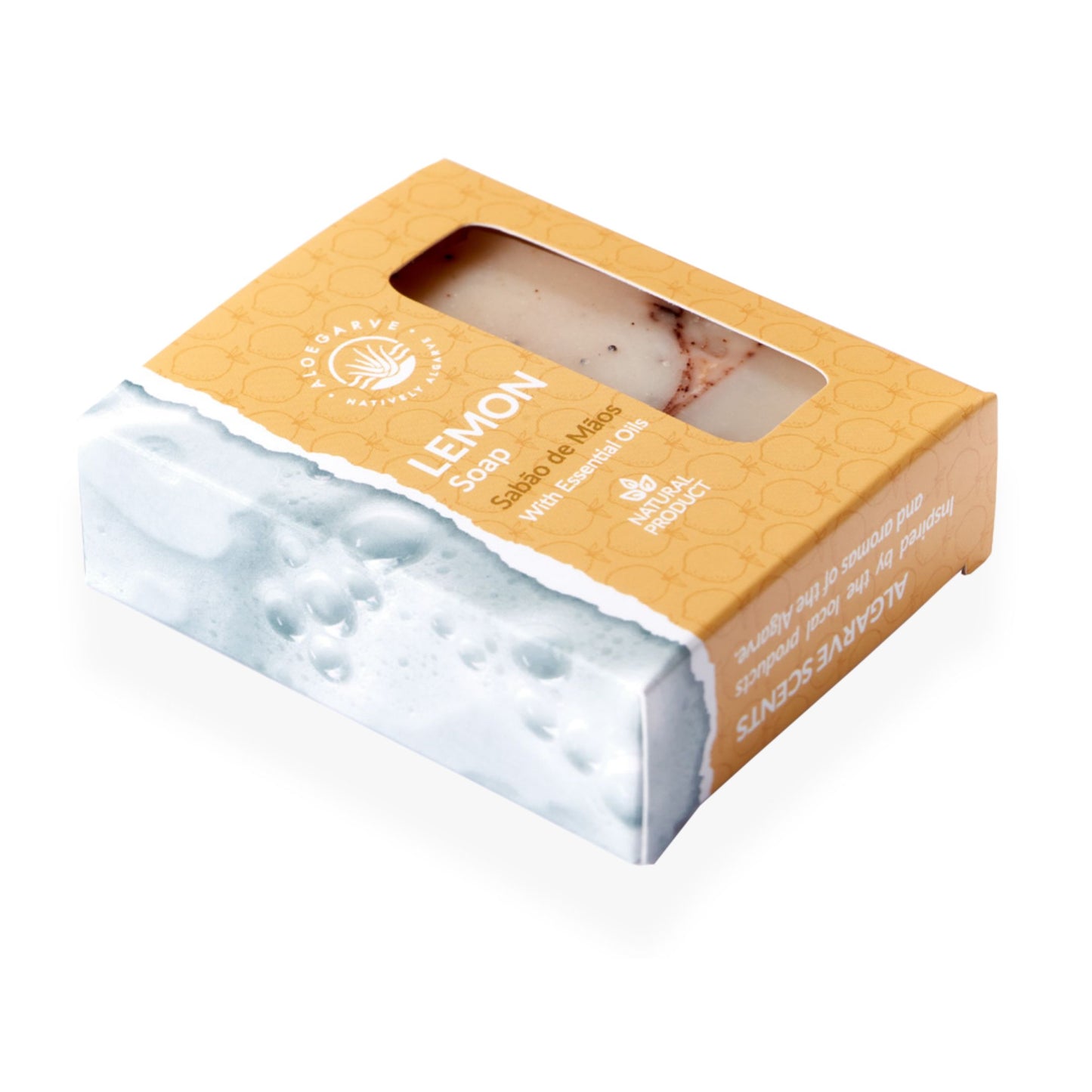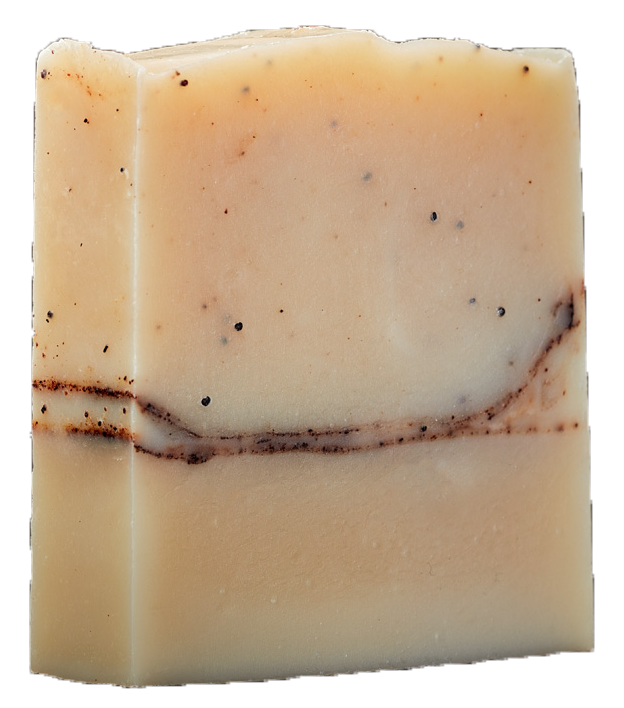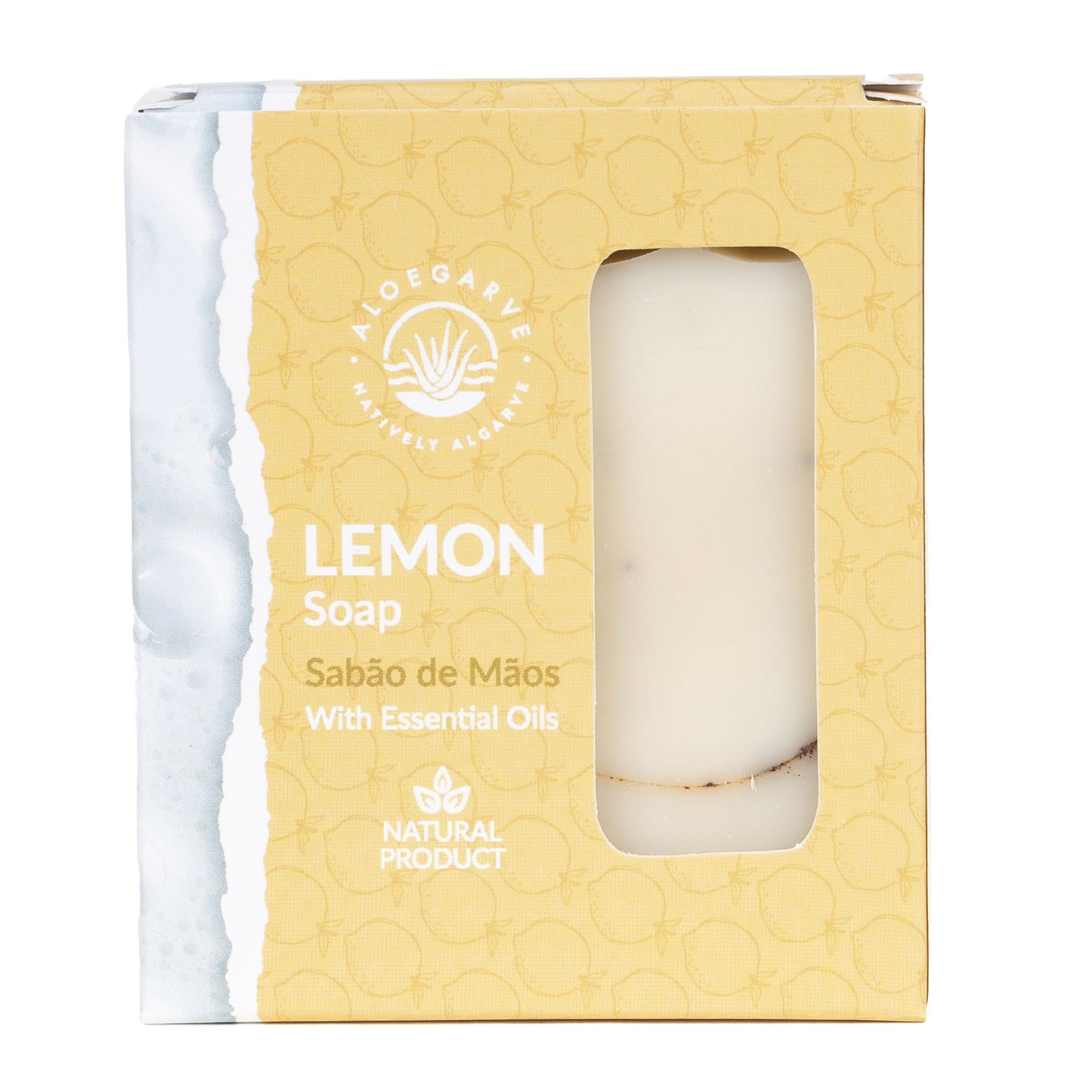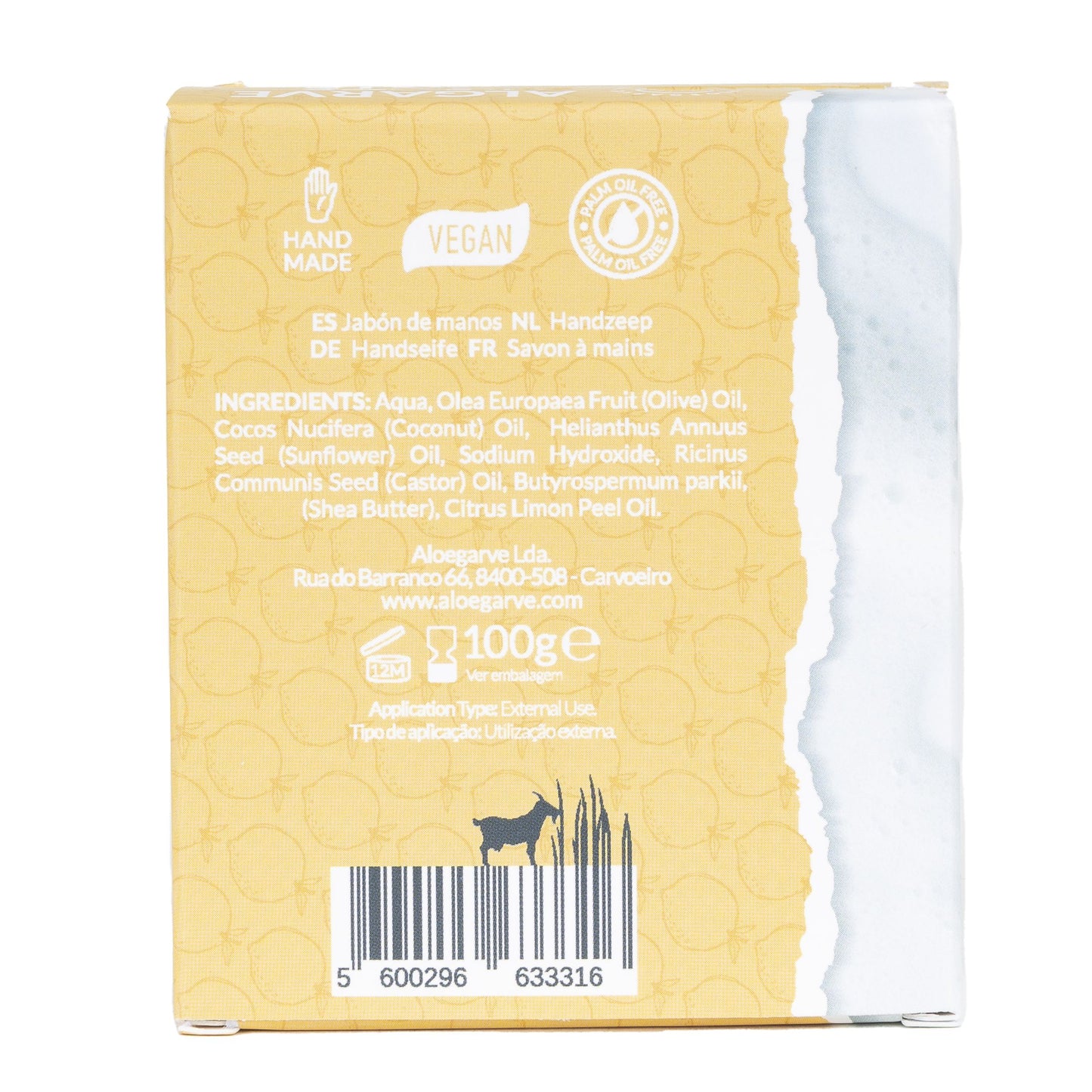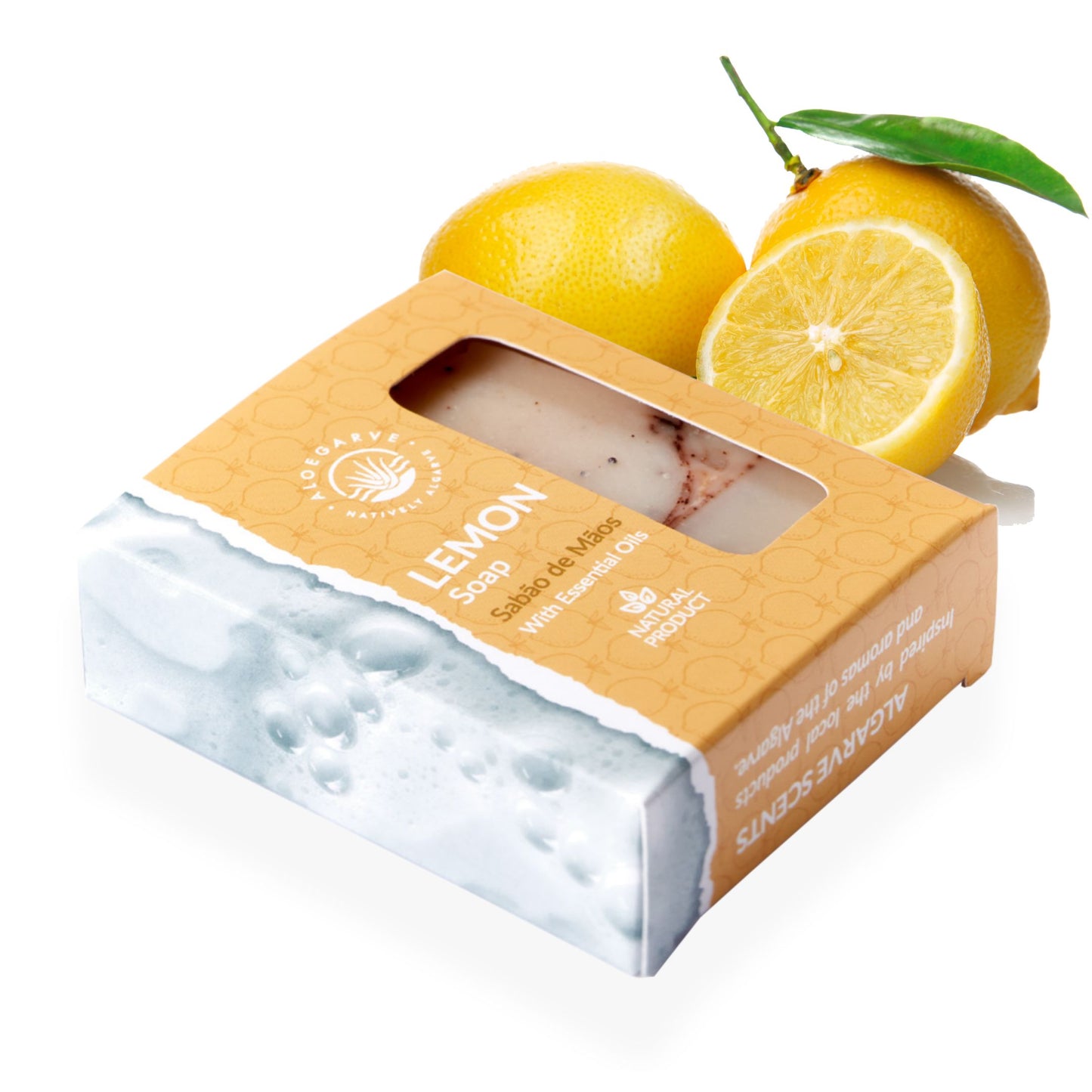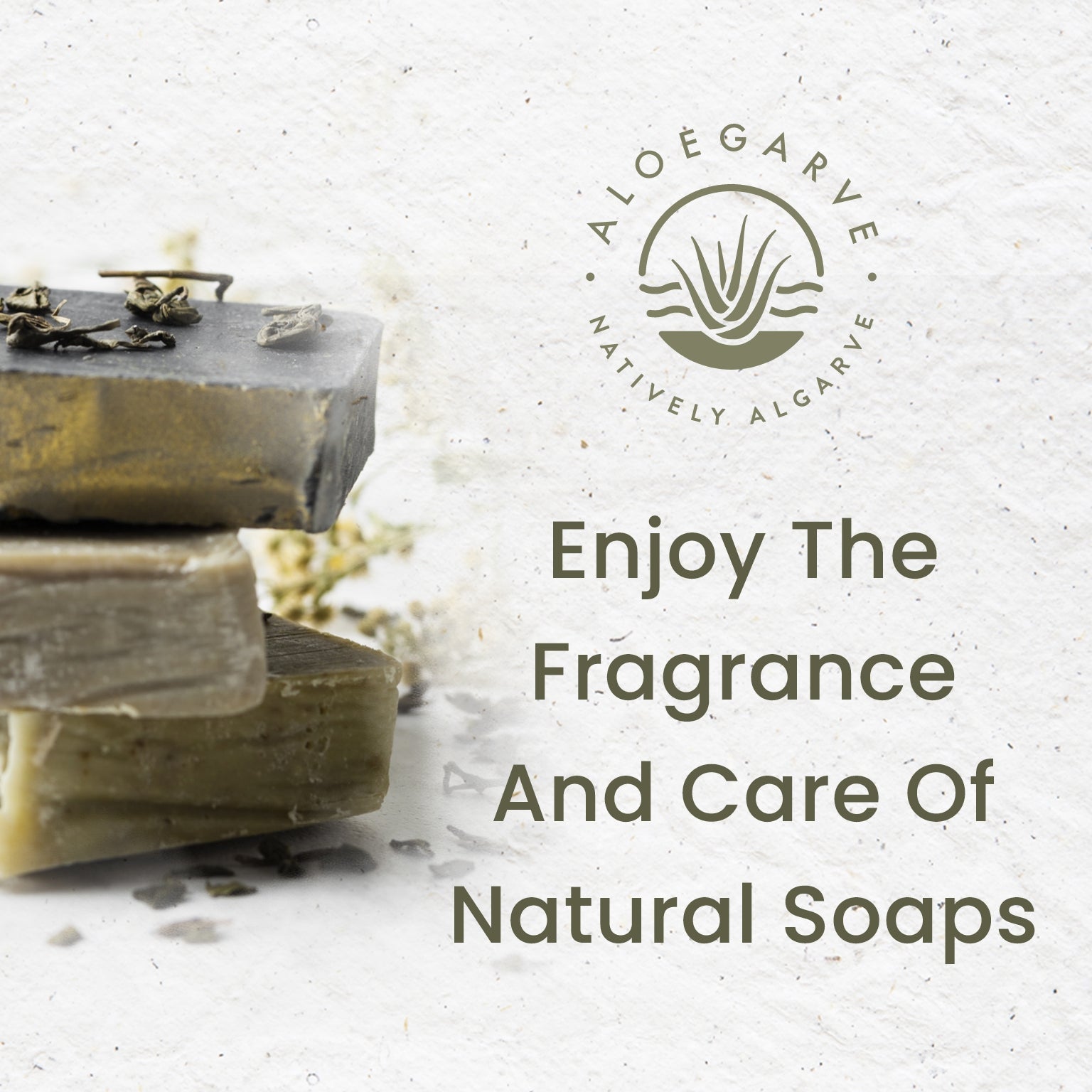 Meet our "Keep it Lemon" Soap Bar - a handcrafted, natural soap that infuses the invigorating power of pure Lemon Peel Oil into your daily skincare routine. This refreshingly zesty soap is a perfect blend of nature's best ingredients, crafted to uplift your mood and revitalize your skin in the most natural way.
Each bar of this exquisite soap is infused with Lemon Peel Oil, celebrated for centuries for its purifying and toning effects. This fantastic ingredient not only helps to cleanse your skin but also works to revitalize and add a refreshing glow, making your skin look youthful and feel invigorated.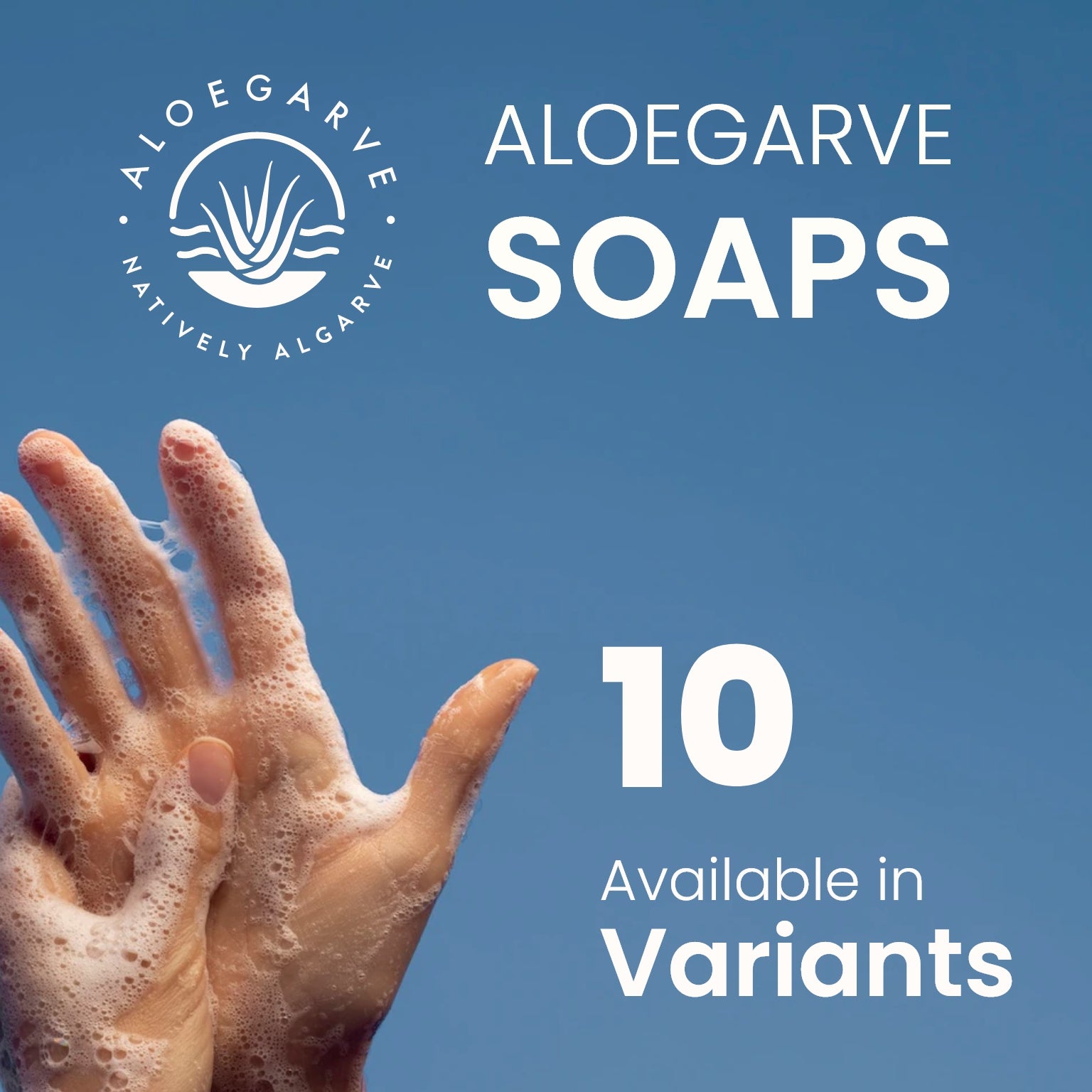 Our "Keep it Lemon" Soap Bar takes cleansing to the next level. A rich base of Olive Oil, Coconut Oil, Sunflower Oil, and Shea Butter provides a deeply hydrating and nourishing experience. Olive Oil, renowned for its moisturizing properties, helps keep your skin feeling soft and smooth. Coconut Oil works its magic by providing deep hydration and strengthening your skin tissue. Sunflower Oil, rich in Vitamin E and antioxidants, aids in improving skin health and regenerating skin cells. Shea Butter, known for its intensive moisturizing properties, ensures your skin feels incredibly smooth and supple after each wash.
Handcrafted with meticulous care, our soap offers a luxurious lather that indulges your senses while cleansing your skin thoroughly. Its uplifting lemony scent is a true treat for the senses, creating a spa-like atmosphere right in your bathroom. The smell of fresh lemons is known to boost mood and relieve stress, making your daily bath more than just a cleansing routine, but a rejuvenating experience.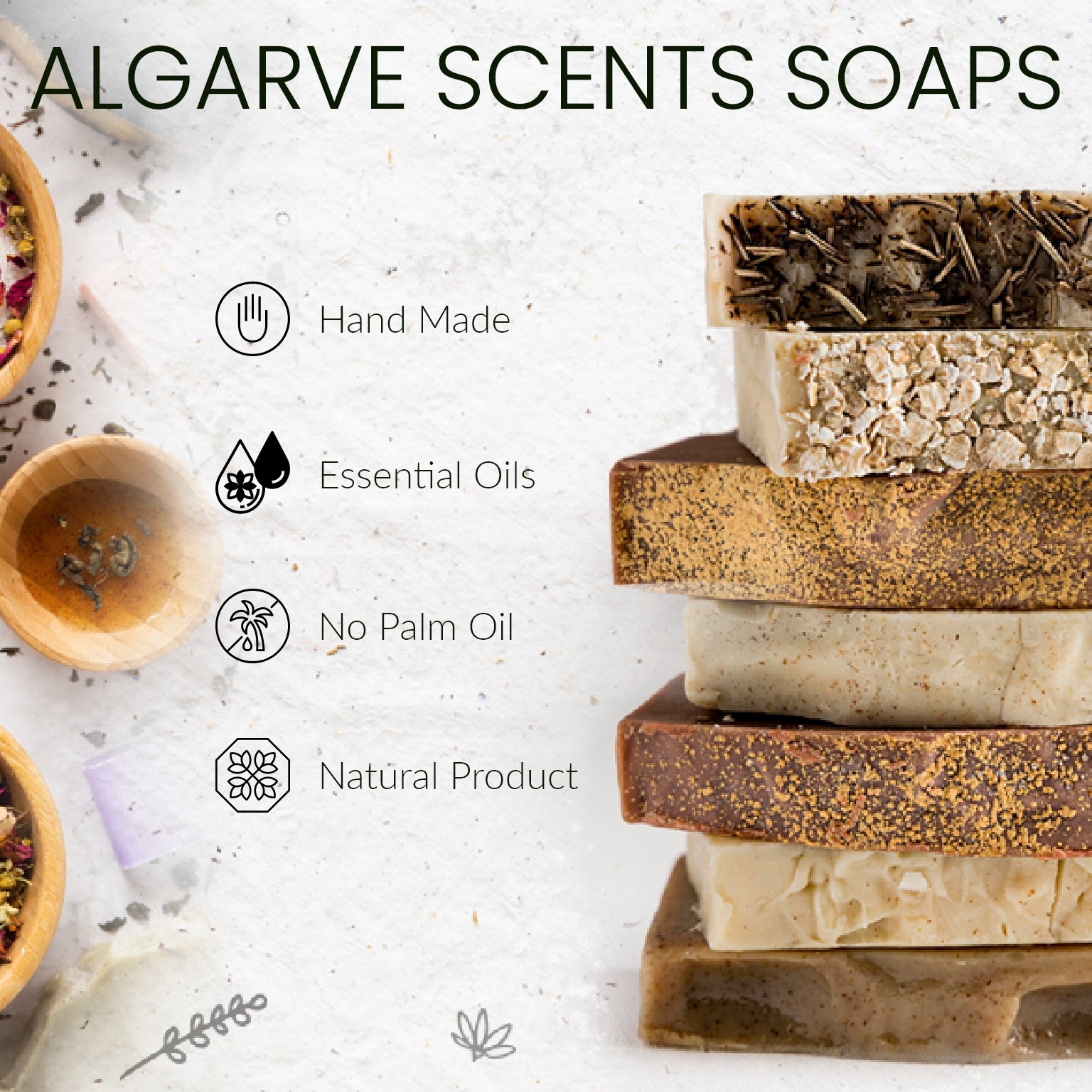 The "Keep it Lemon" Soap Bar is more than just a soap - it's a commitment to natural and healthy skincare. It's made from carefully selected ingredients, making it a perfect choice for those who prefer a skincare routine rooted in nature's bounty. And since it's gentle on the skin, it's suitable for everyday use, helping you to maintain a consistently glowing and healthy complexion.
In a world where self-care is becoming ever more important, the "Keep it Lemon" Soap Bar makes for a thoughtful gift too. Its attractive packaging reflects its premium quality, and the promise of a refreshing, invigorating cleansing experience makes it a wonderful present for a loved one.
Add the "Keep it Lemon" Soap Bar to your skincare routine and experience a refreshing transformation. With every wash, it pampers your skin, making it feel rejuvenated, clean, and beautifully scented. Unwrap the goodness of lemon, and let your skin bask in its purifying and uplifting effects!
OUR ALOE VERA FARMING
Aloegarve is a agriculture and natural cosmetics company based in Algarve, South Portugal. We grow our own organic Aloe Vera under the Algarve sun.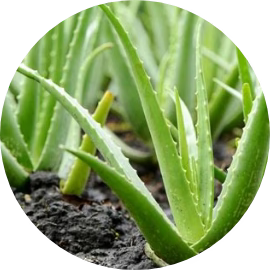 UNIQUE AGRICULTURE AND CONCENTRATION
We do not treat our Aloe Vera plants with any pesticides so that they can grow naturally and maintain their natural properties.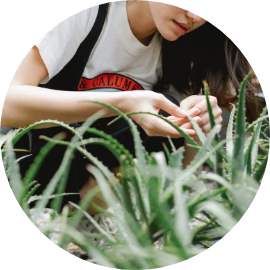 NO PESTICIDES
We cultivate our fields with traditional methods and treat each plant with love and care.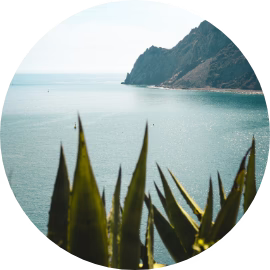 CLOSE TO THE ATLANTIC OCEAN
Close to the Atlantic Ocean (5 km from the sea), our plants breathe the sea air.
Skin Type

Combination

Ingredients

Aqua, Olea Europaea Fruit (Olive) Oil, Cocos Nucifera (Coconut) Oil, Helianthus Annuus Seed (Sunflower) Oil, Sodium Hydroxide, Ricinus Communis Seed (Castor) Oil, Butyrospermum parkii, (Shea Butter), Citrus Limon Peel Oil

Benefits of Active Ingredients

• Lemon Peel Oil: Known for its purifying and toning effects, helps to revitalize and add a glow to the skin.

• Olive Oil: Moisturizes and nourishes the skin, keeping it soft and smooth.

• Coconut Oil: Provides deep hydration and helps to strengthen skin tissue.

• Sunflower Oil: Rich in Vitamin E and antioxidants, it helps to improve skin health and regenerate skin cells.

• Shea Butter: Offers intensive moisturization and provides a smooth finish to the skin.
Usage Instructions:
Apply directly onto wet skin or use with a sponge or loofah. Work the soap into a nice lather and then rinse. It's gentle enough to use every day.