Regular price
Sale price
$21.00 USD
Unit price
per
Sale
Sold out
Detoxifying, Purifying, Exfoliating, Hydrating, Soothing,Nourishing, Antioxidant-rich.
Dive into a deep cleanse with our Ultra Detox Facial Mask "Formosa". Infused with Aloe Vera from our own farms in the Algarve and Moroccan Lava Clay, this mask draws out impurities while hydrating and nourishing your skin. Rich in antioxidants, it leaves your skin feeling revitalized, soft, and glowing. Ideal for all skin types, it's the perfect addition to your skincare routine. Refresh, rejuvenate, and reveal your best skin with "Formosa".
View full details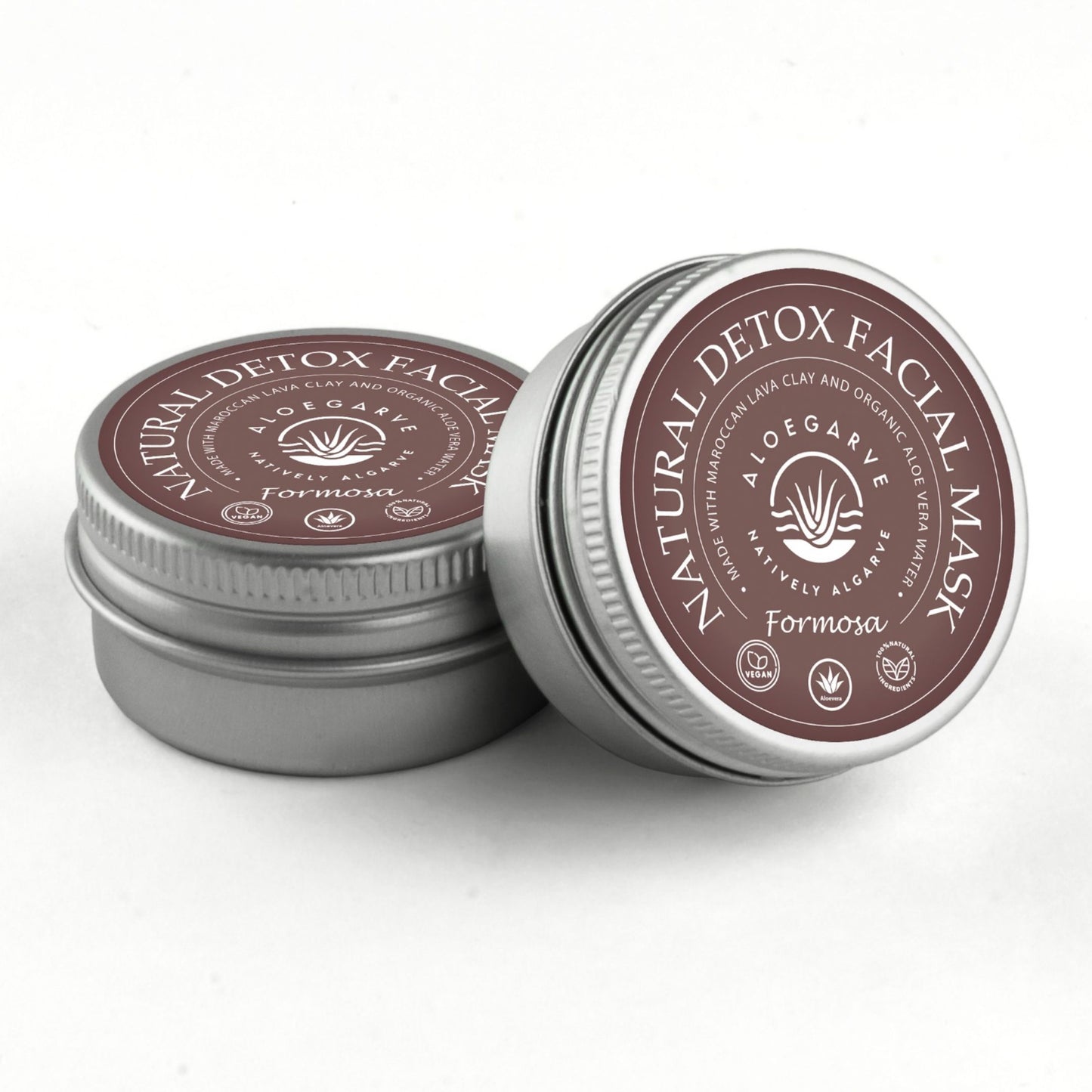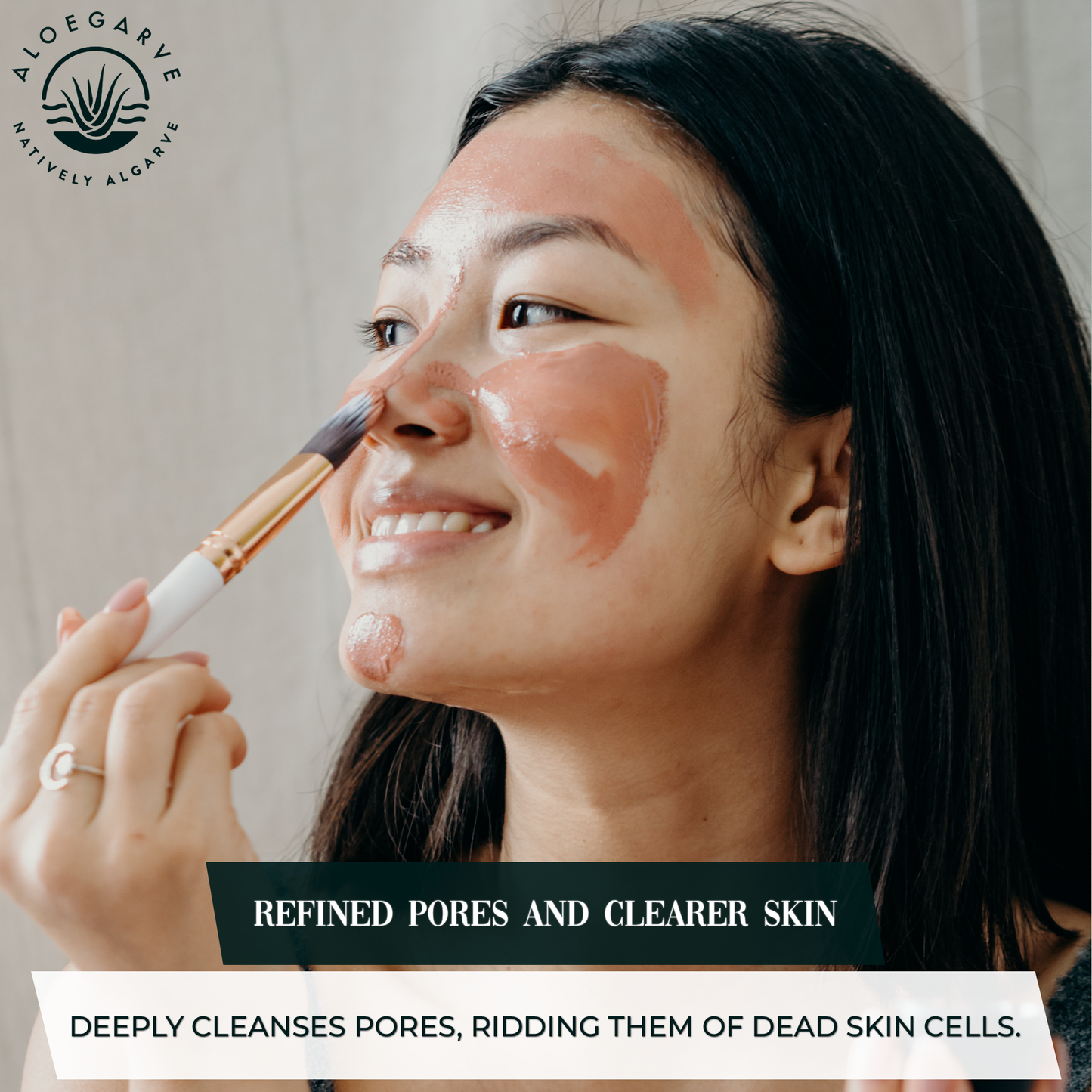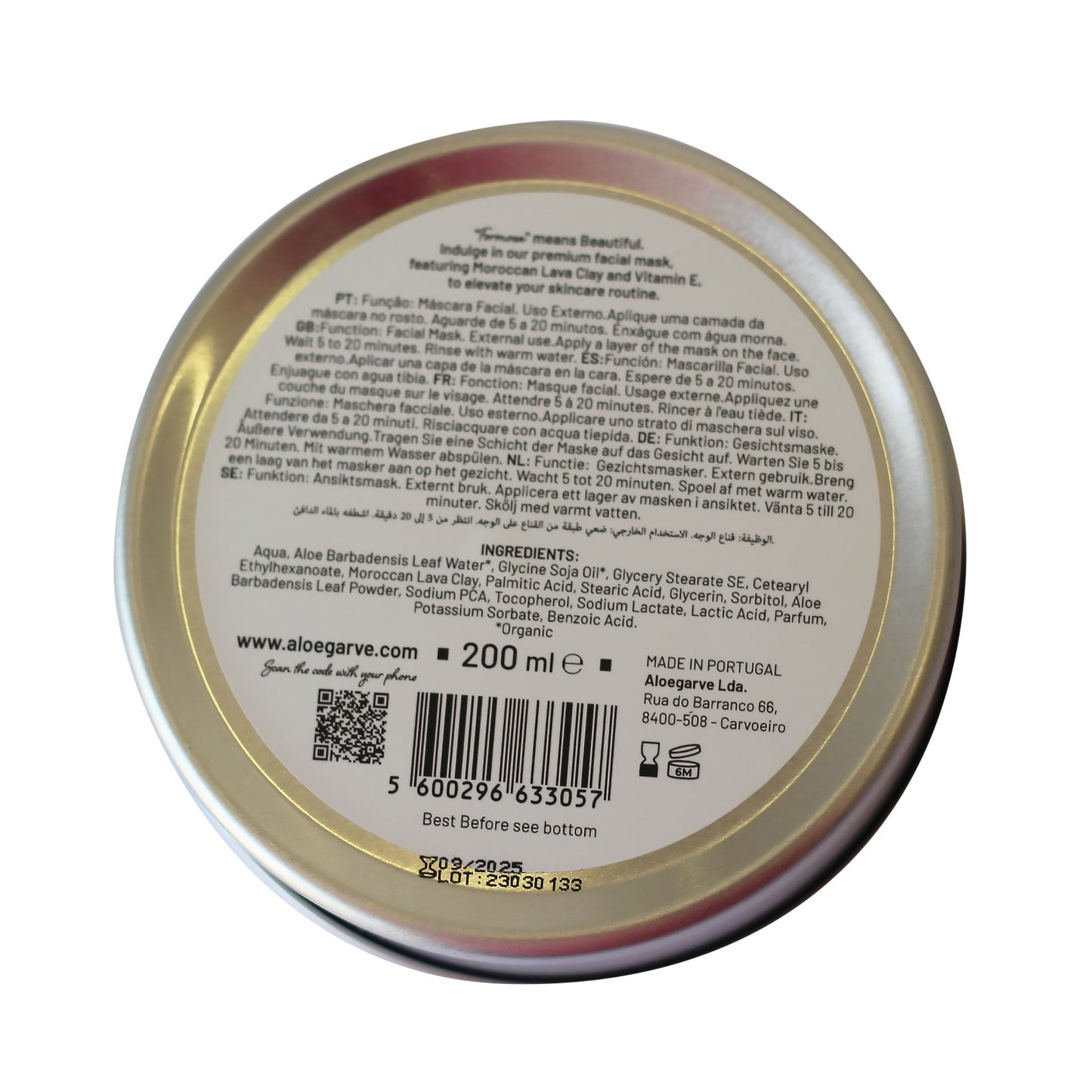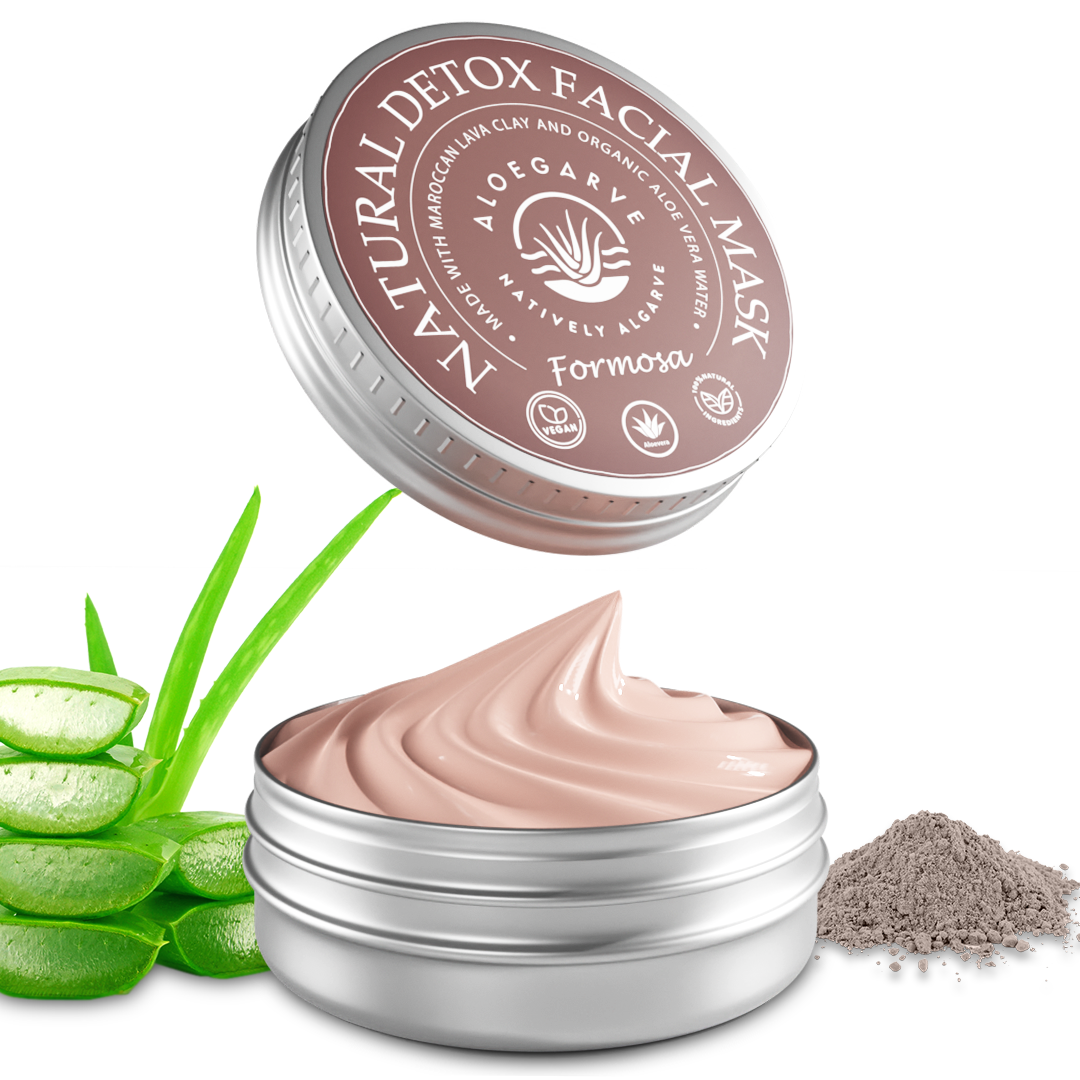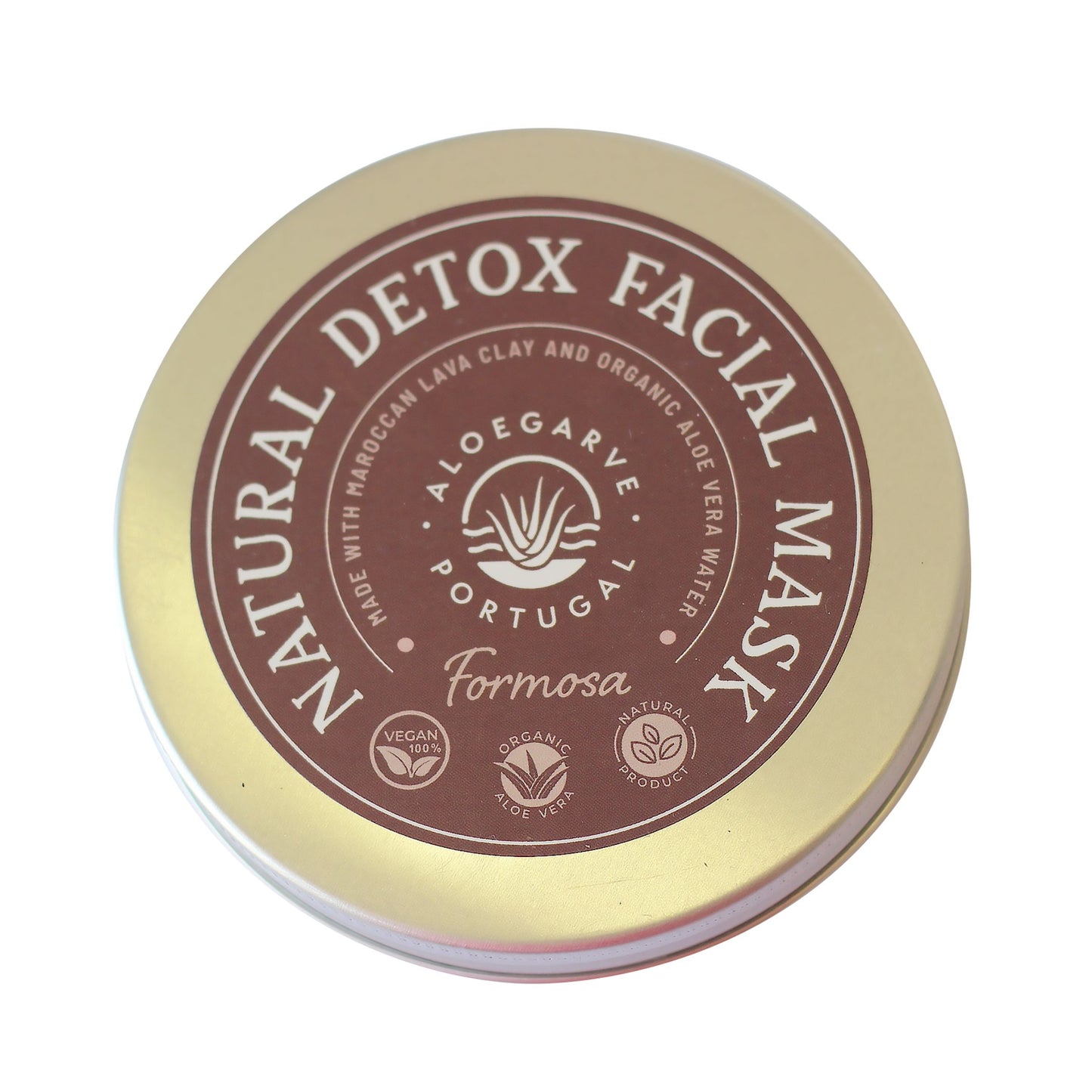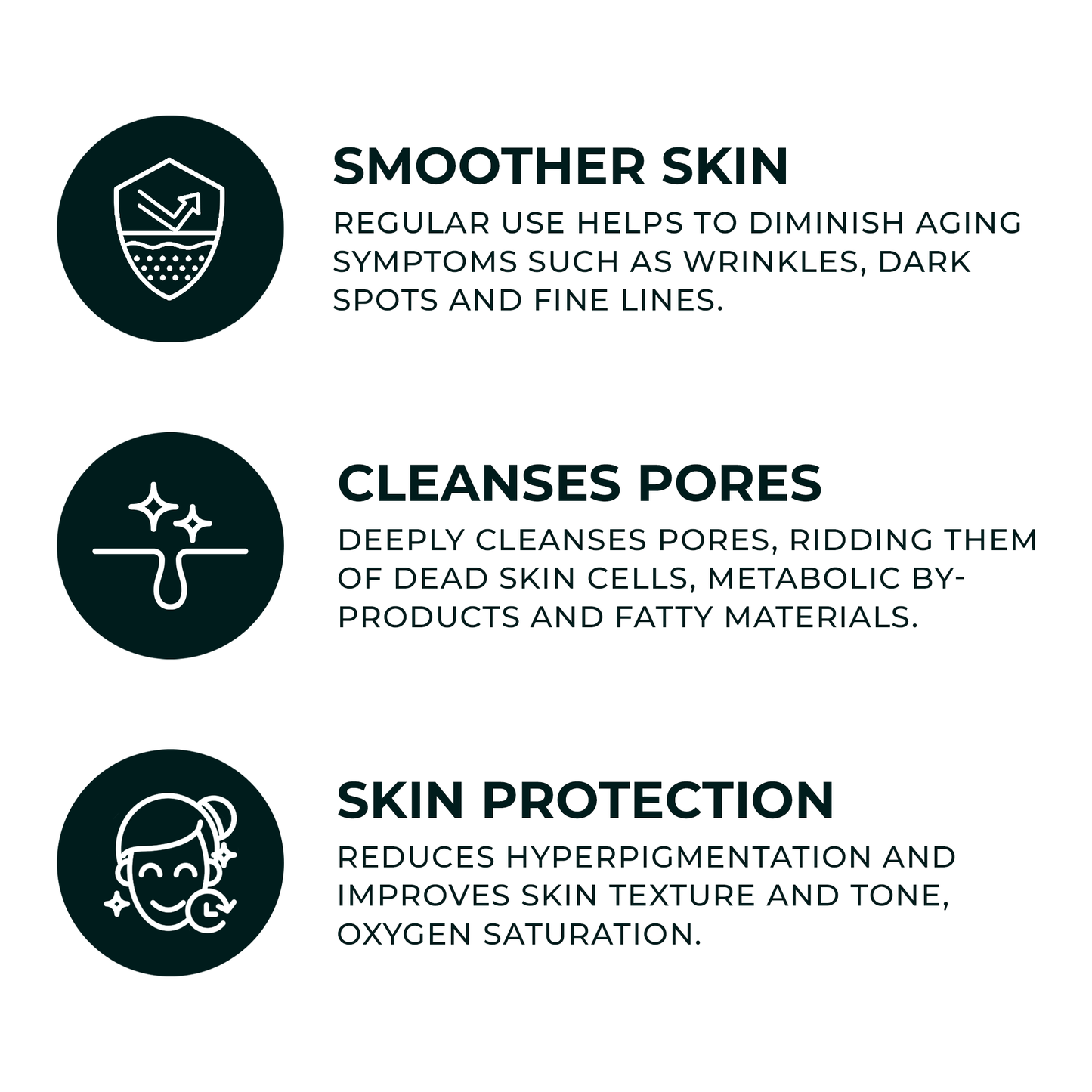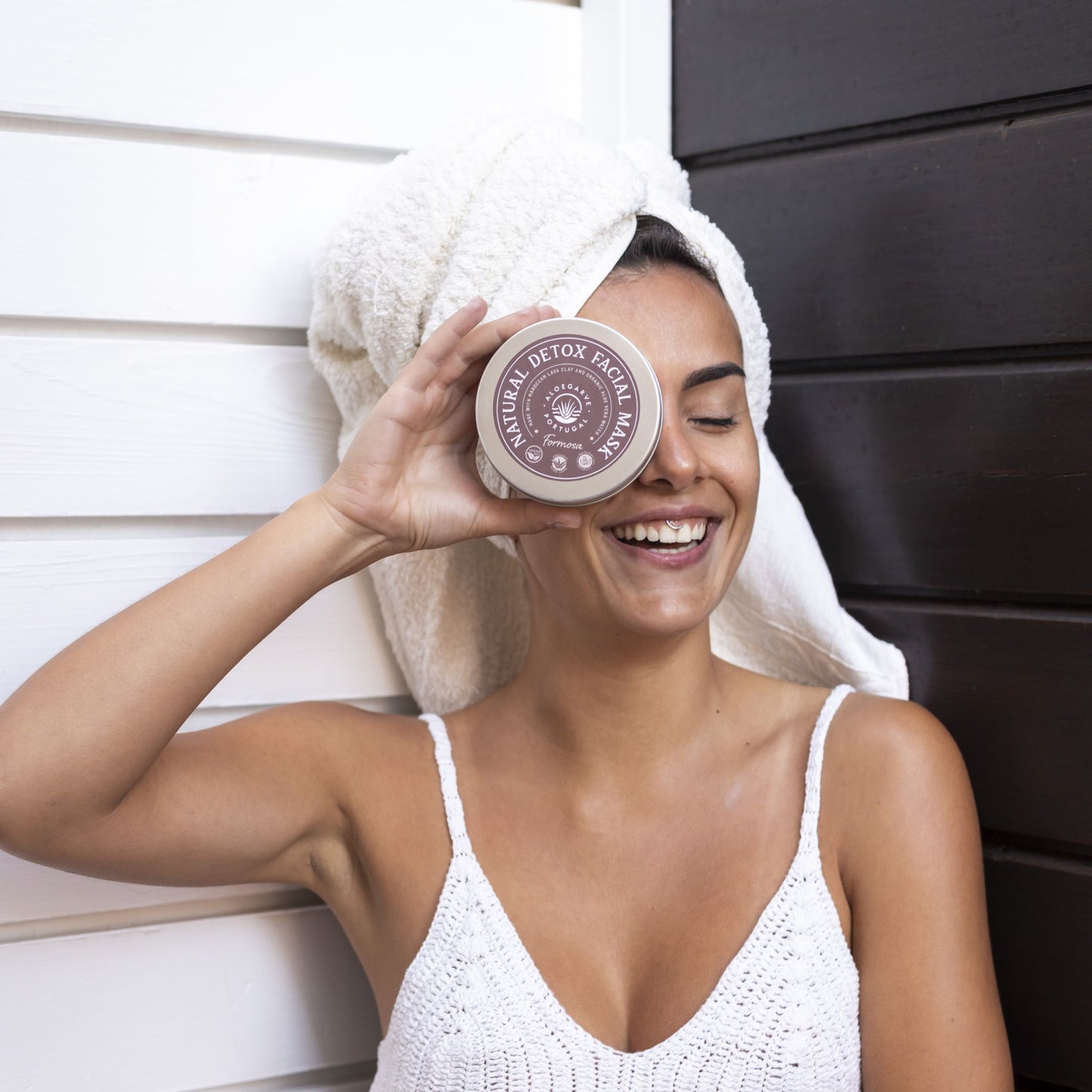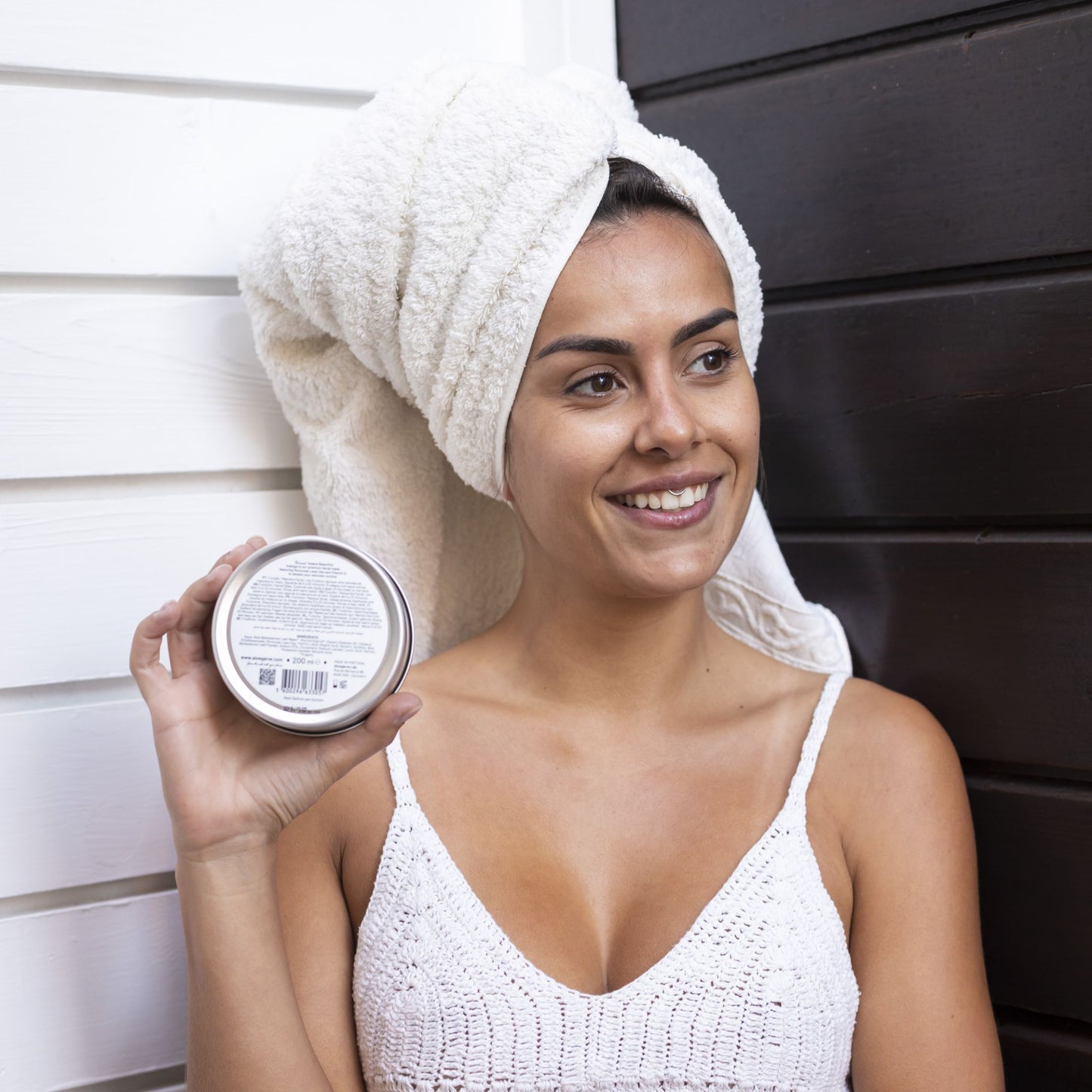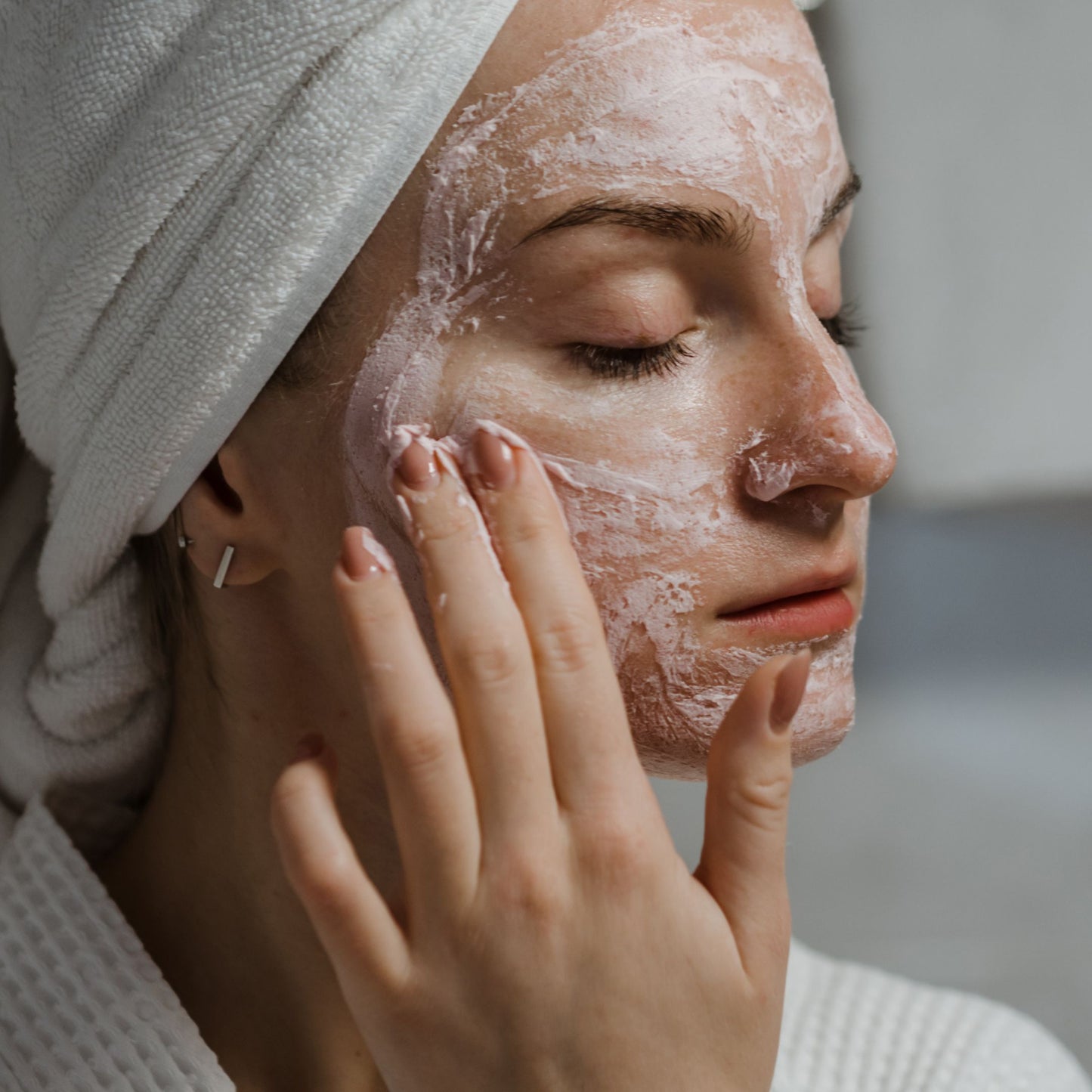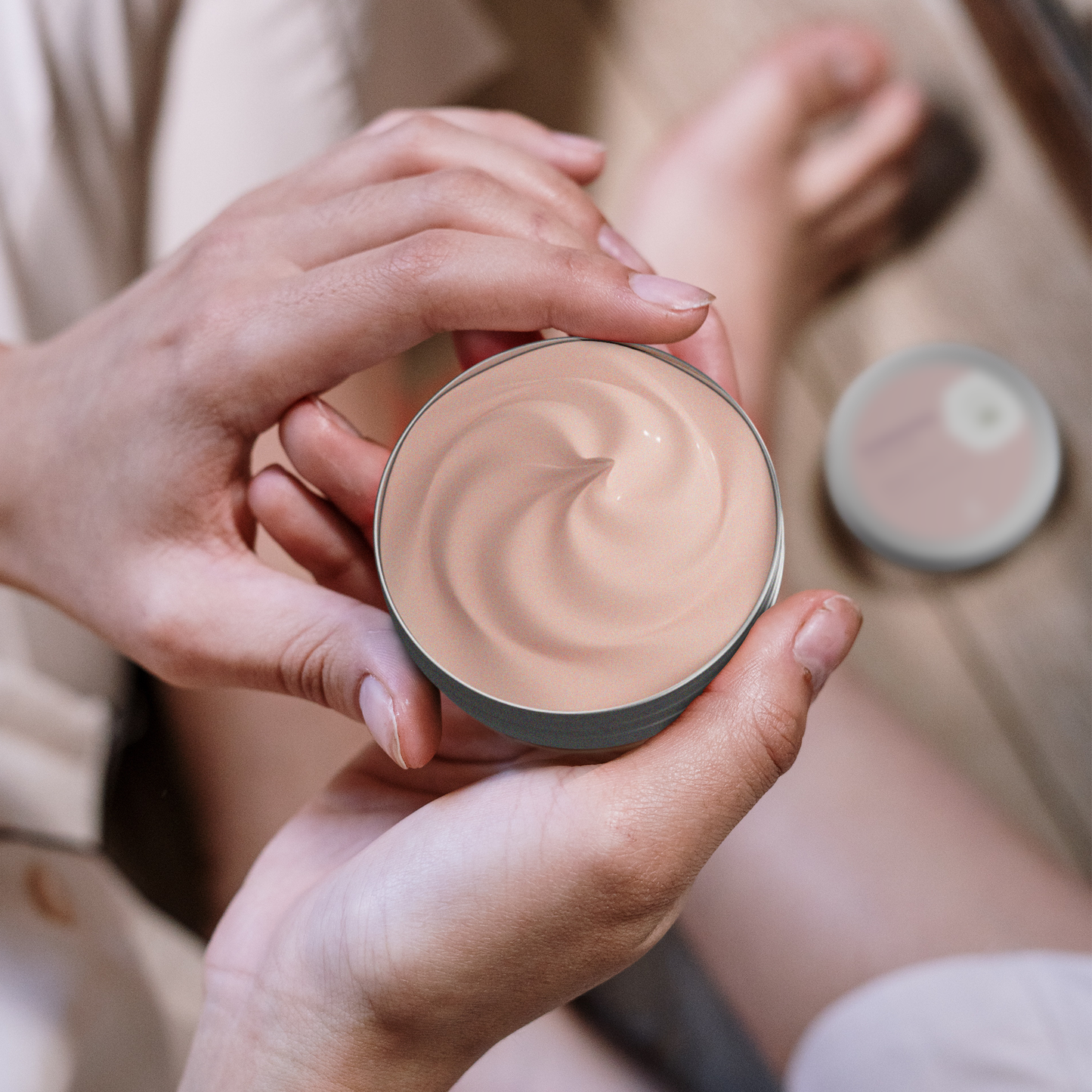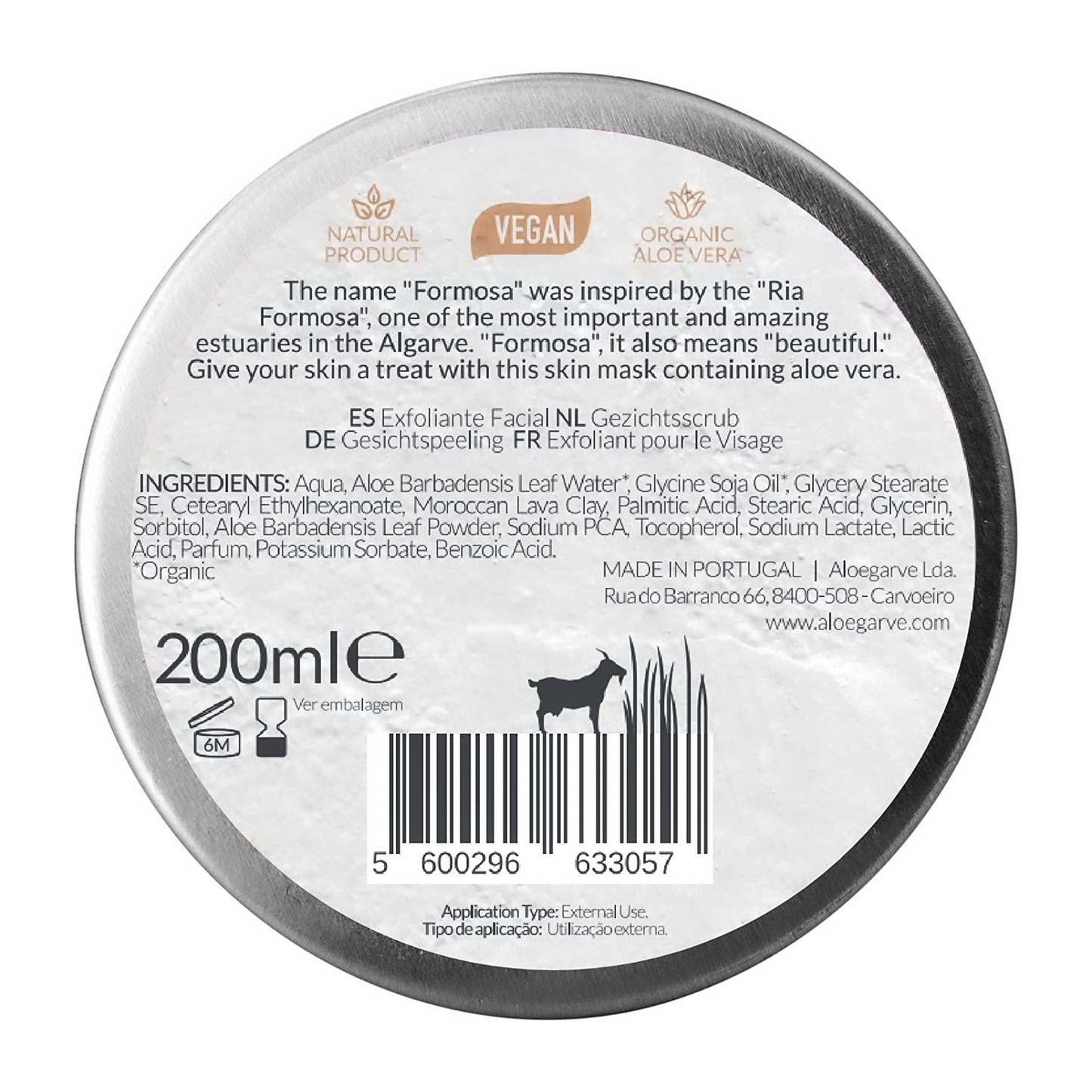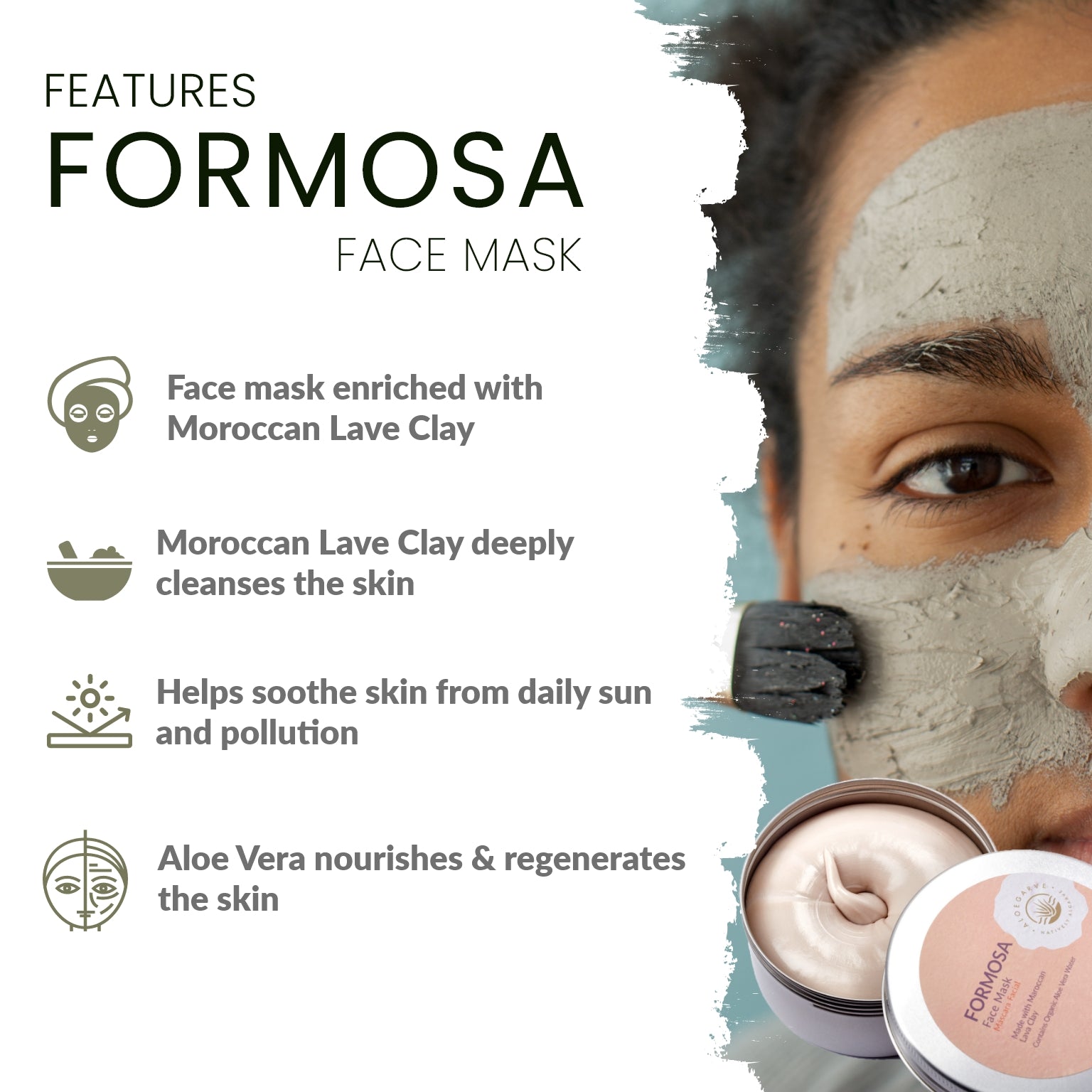 Uncover your skin's natural brilliance with the Ultra Detox Facial Mask "Formosa". This high-powered detoxifier, rich in nutrients and antioxidants, is designed to deeply purify your skin, drawing out impurities and toxins while delivering essential hydration. The star ingredient, Aloe Barbadensis Leaf Water, sourced from our own farm in the Algarve, Portugal, provides the ultimate soothing experience, while Moroccan Lava Clay works tirelessly to absorb excess oil and gently exfoliate the skin.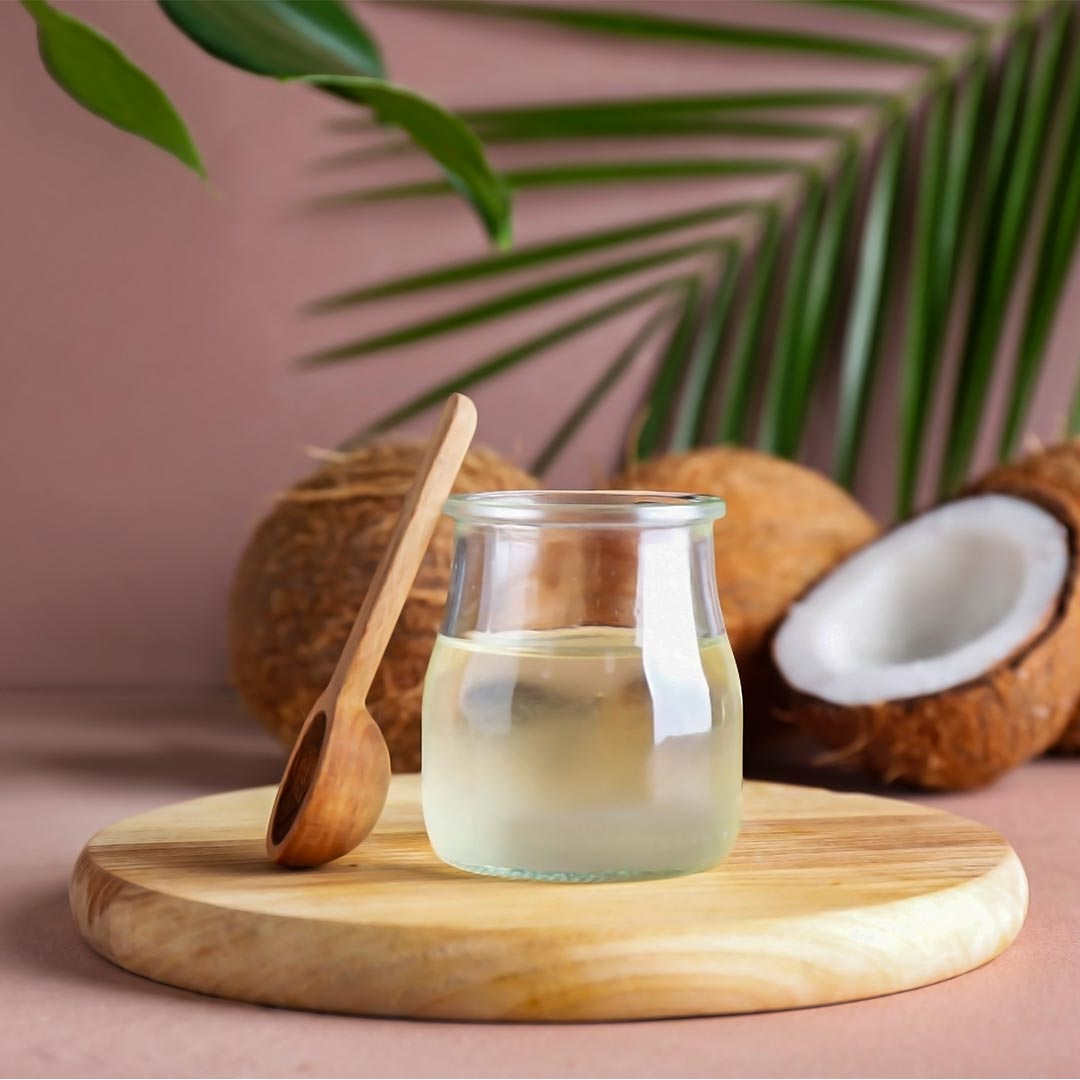 The blend of Glycine Soja Oil, Glycerin, and Sodium PCA locks in moisture, ensuring your skin feels soft and replenished after every use. The lightweight, non-greasy formula absorbs quickly, leaving your skin feeling refreshed and revitalized. Whether you're combating oily skin, dullness, or just the stresses of everyday life, "Formosa" is the perfect ally in your skincare routine. Vegan, cruelty-free, and devoid of parabens and sulfates, our mask is as kind to the planet as it is to your skin. Indulge in the sensorial experience of "Formosa" and let your skin bask in the glow of health and beauty.
Our Aloe Vera Farming
Our Aloe Vera production is located in the Algarve, a sunny region in the south of Portugal.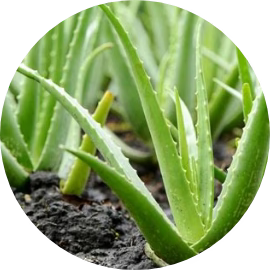 UNIQUE AGRICULTURE AND CONCENTRATION
We do not treat our Aloe Vera plants with any pesticides so that they can grow naturally and maintain their natural properties.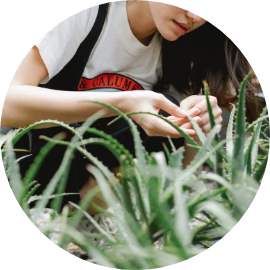 No Pesticides
We farm our fields with traditional methods and treat each plant with love and care.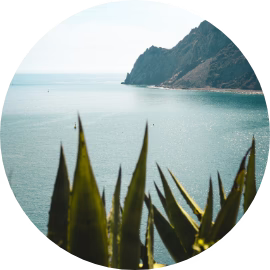 Close to the Atlantic Ocean
With close proximity to the Atlantic Ocean (5 km from the sea), our plants breach fresh sea air.
Skin Type

Combination

Ingredients

Aqua Aloe Barbadensis Leaf Water Glycine Soja Oil Glyceryl Stearate SE Cetearyl Ethylhexanoate Moroccan Lava Clay Stearic Acid Palmitic Acid Glycerin Sorbitol Aloe Barbadensis Leaf Powder Sodium PCA

Benefits of Active Ingredients

• Aloe Barbadensis Leaf Water and Leaf Powder: Known for its soothing properties, Aloe Vera helps calm the skin while providing it with vitamins and antioxidants that aid skin health.

• Glycine Soja Oil: Derived from soybeans, this oil provides the skin with essential fatty acids and antioxidants to maintain skin elasticity and moisture.

• Moroccan Lava Clay: This unique clay exfoliates and detoxifies, removing dead skin cells and drawing out impurities from the skin.

• Glycerin and Sodium PCA: Both potent hydrating ingredients, they retain moisture in the skin, ensuring it remains hydrated and nourished.
Usage Instructions
• Cleanse your face thoroughly before application.
• Apply a generous amount of the Ultra Detox Facial Mask "Formosa" evenly across your face, avoiding the eye area.
• Leave the mask on for 15-20 minutes, allowing it to dry completely.
• Rinse off with warm water and pat your face dry.
• For optimal results, use twice a week.
Warnings
Avoid direct contact with eyes. If contact occurs, rinse thoroughly with water.
If skin irritation or rash occurs, discontinue use and consult a healthcare professional.
Keep out of reach of children.
Store in a cool, dry place away from direct sunlight.