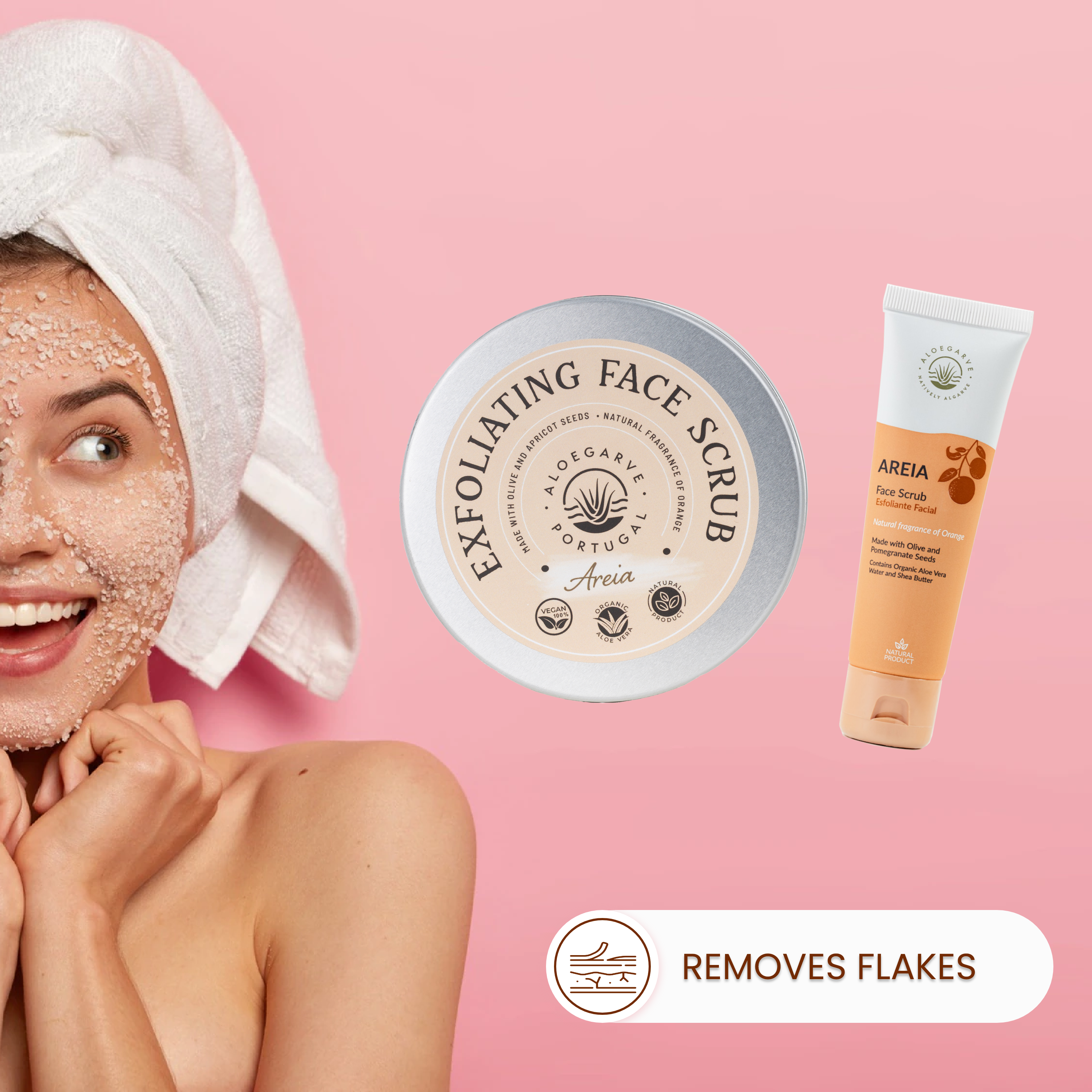 Discover the secret to radiant, youthful skin with our Youth Restart Facial Micro Exfoliant "Areia". This unique blend of the finest natural ingredients is specifically formulated to provide an intense, yet gentle, skin renewal experience. Our scrub harnesses the power of aloe barbadensis leaf water, renowned for its soothing and healing properties, to calm irritated skin and boost hydration. The scrub also features apricot and olive seed powders, which act as natural exfoliants to gently buff away dead skin cells and unclog pores without causing irritation. This process of exfoliation reveals a fresh layer of skin, promoting a smooth and vibrant complexion.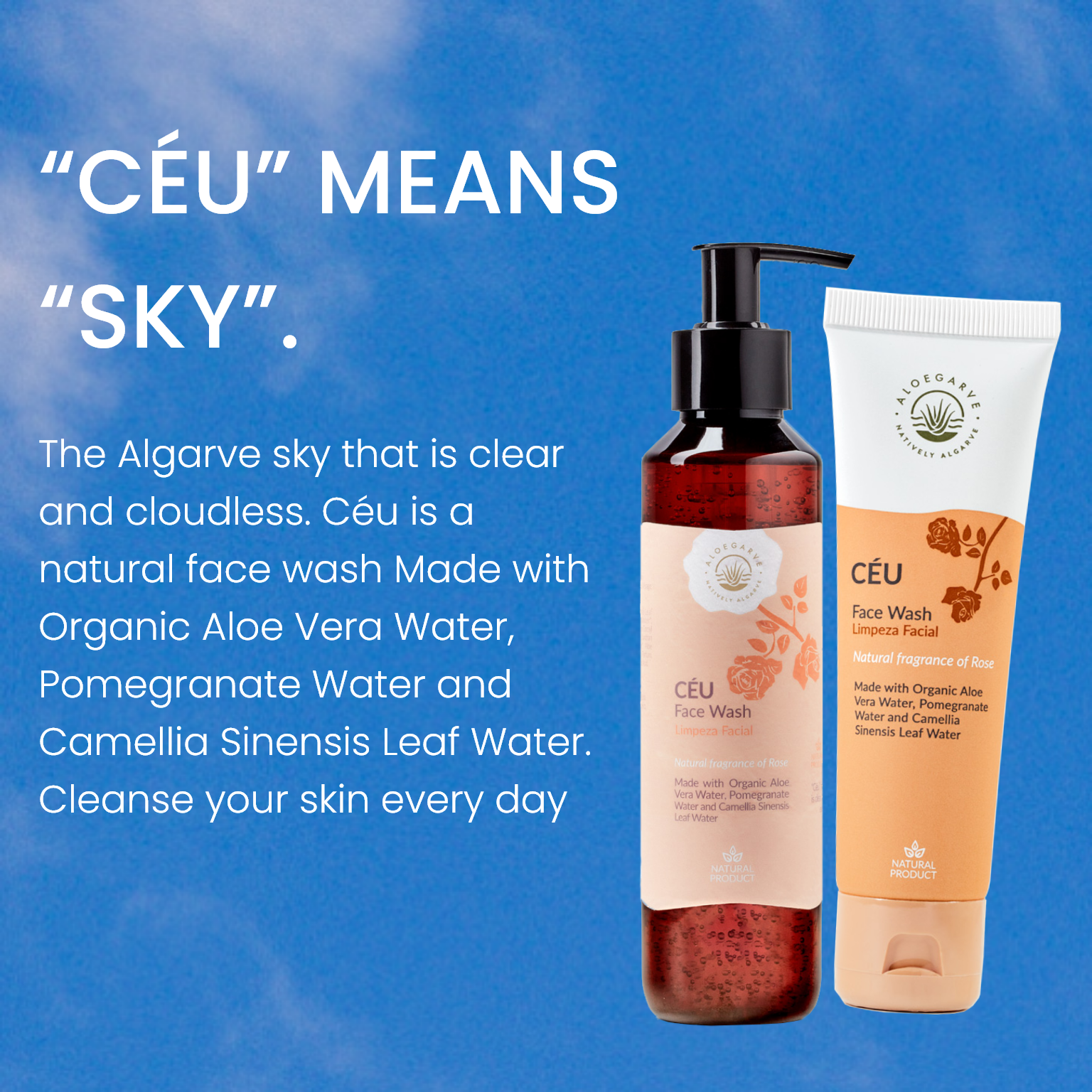 Introducing the Skin Rejoice Treatment Face Wash "Ceu" - a revolutionary blend of nature's finest elements designed to cleanse, rejuvenate, and elevate your skincare routine. This is more than just a face wash; it's a delightfully refreshing and revitalizing treatment for your skin. At the heart of "Ceu" is the dual infusion of Aloe Barbadensis Leaf Water and Aloe Barbadensis Leaf Powder. These powerful ingredients harness the soothing, moisturizing, and healing properties of Aloe Vera, promoting a healthier skin complexion. The Aloe Vera content also provides the skin with a protective layer, warding off environmental stressors.
HOW OUR ALOE VERA IS GROWN
Our Aloe Vera production is located in the Algarve, a sunny region in the south of Portugal.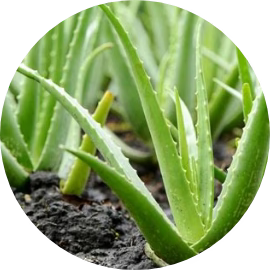 NO PESTICIDES
We do not treat our Aloe Vera plants with any pesticides so that they can grow naturally and maintain their natural properties.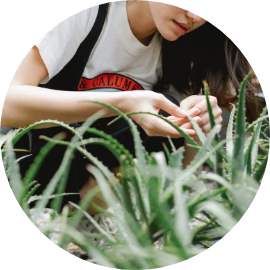 PLANT WITH LOVE AND CARE
We cultivate our fields with traditional methods and treat each plant with love and care.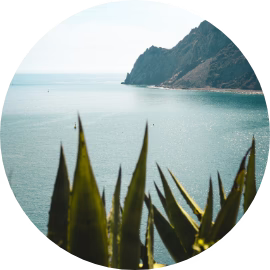 CLOSE TO THE ATLANTIC OCEAN
Close to the Atlantic Ocean (5 km from the sea), our plants breathe the sea air.