Regular price
Sale price
$9.00 USD
Unit price
per
Sale
Sold out
Nourishing, Hydrating, Soothing, Invigorating, Balancing, Eco-friendly,Revitalizing, Rejuvenating, Reducing Frizz, Adding Shine.
Indulge in the "Natural Silk" Shampoo Bar, an eco-friendly revolution in hair care. This compact, zero-waste shampoo bar is a harmonious blend of nature's most nourishing oils and Aloe Vera extract, delivering an unparalleled cleansing experience, leaving your hair silk-smooth and shiny.
View full details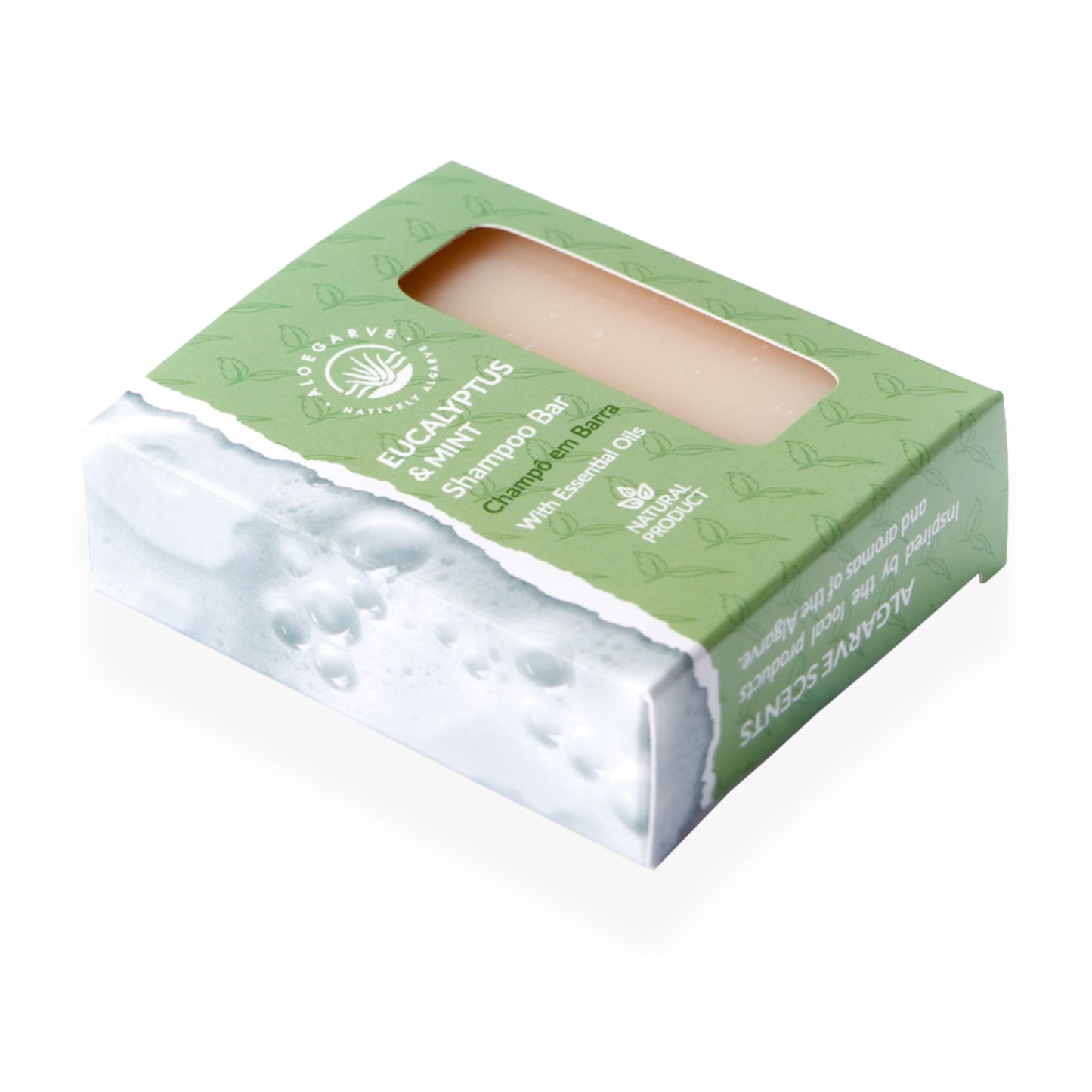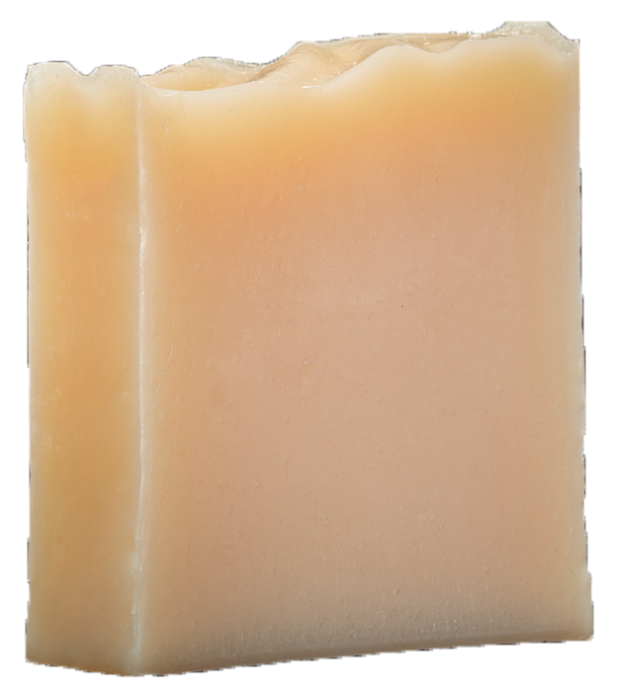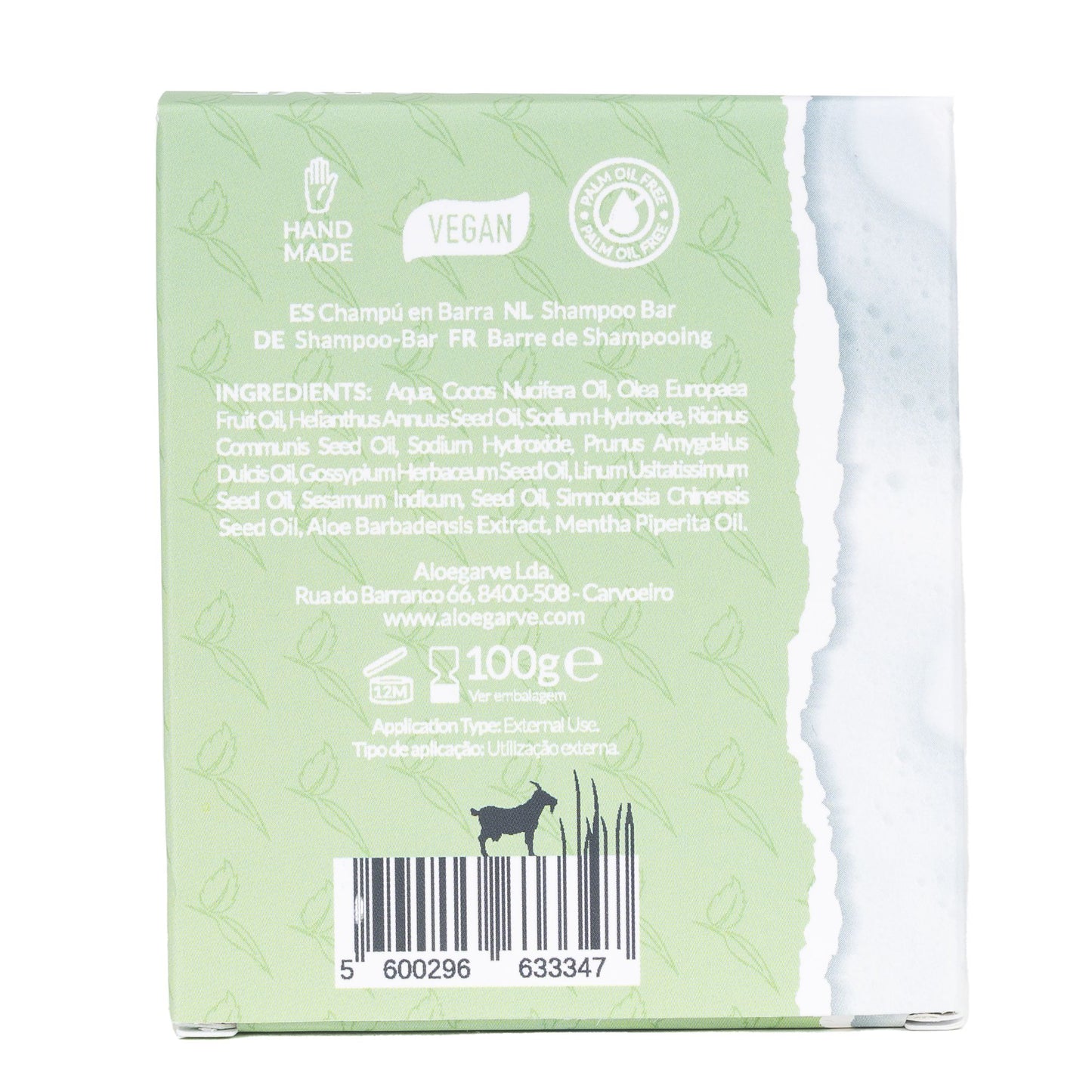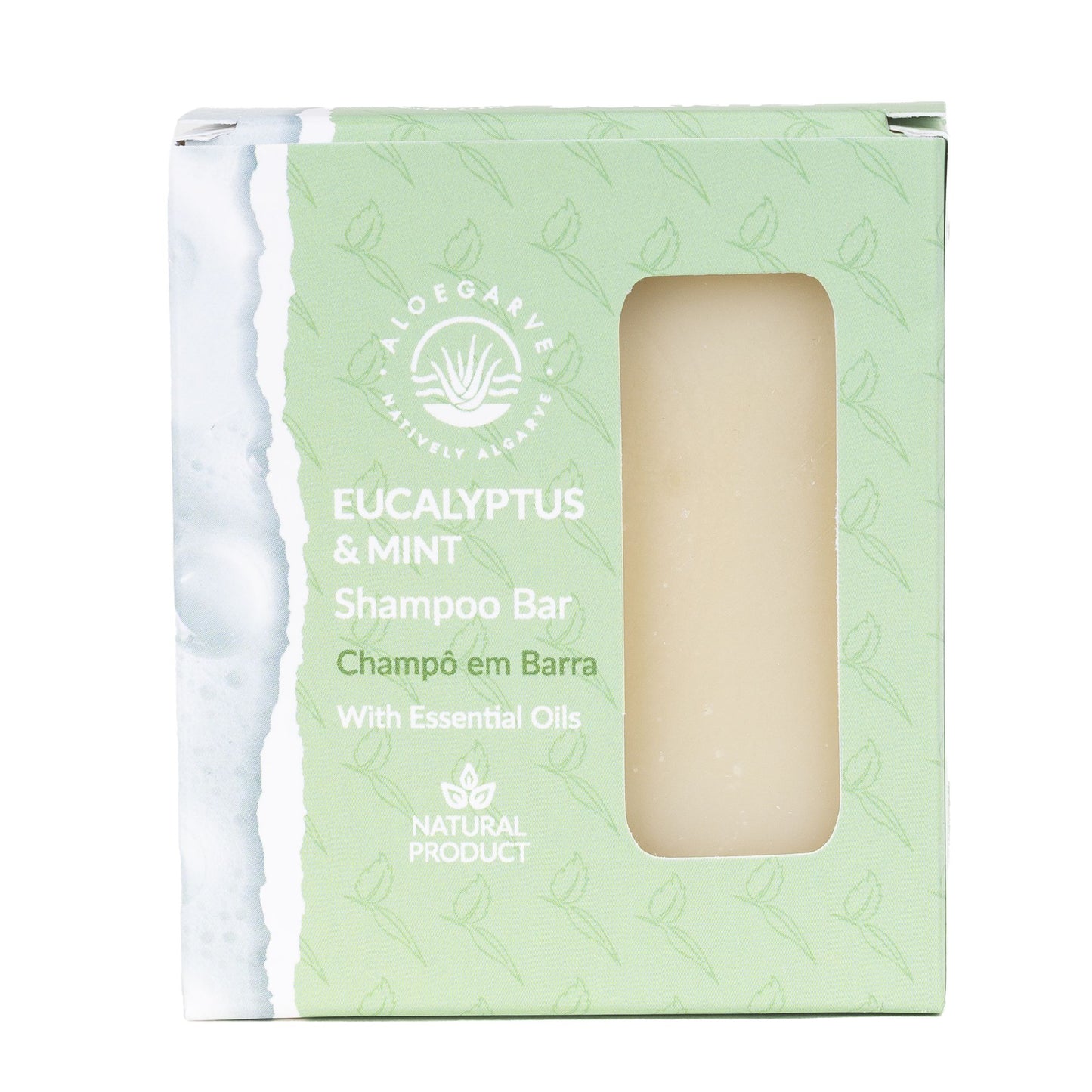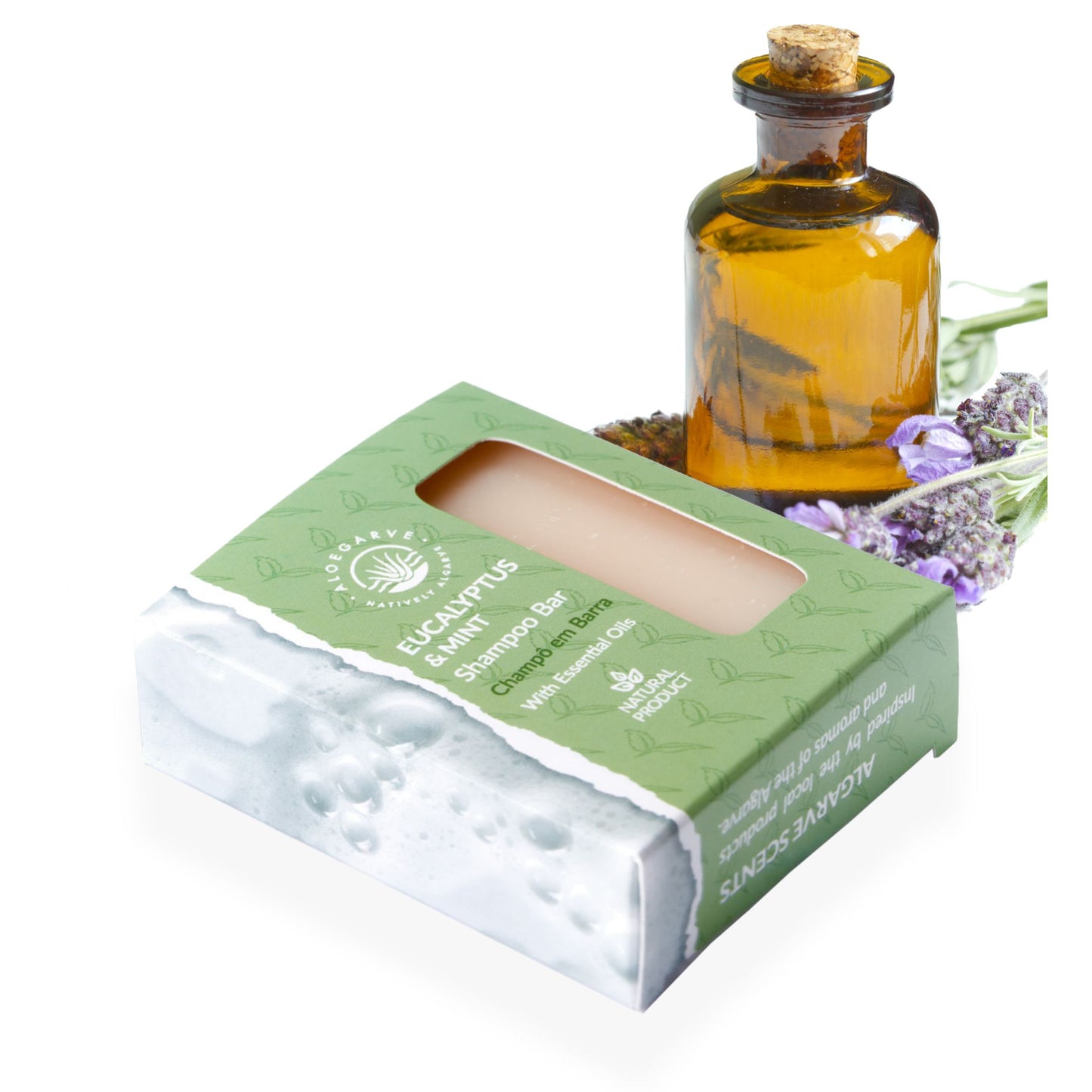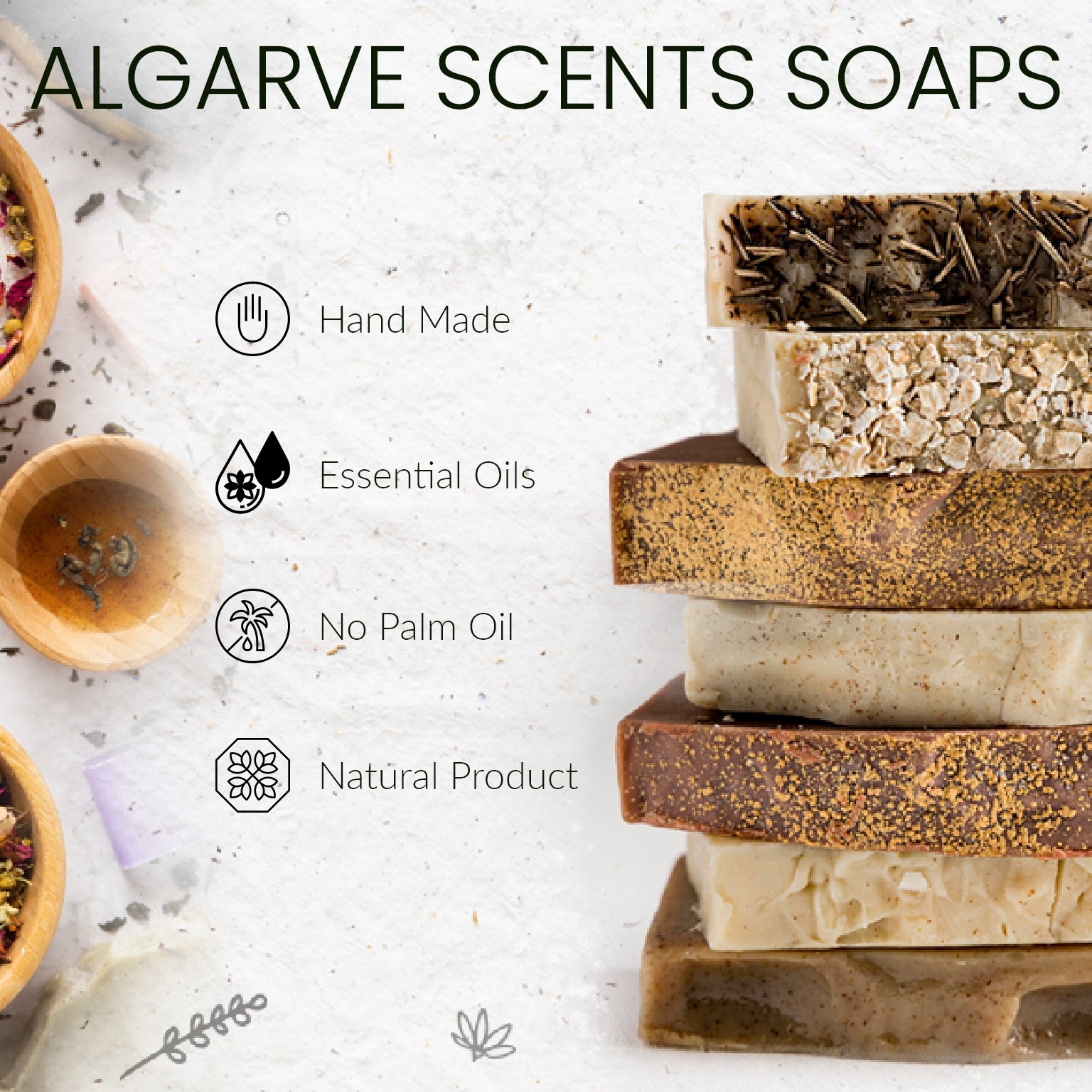 Step into the future of sustainable haircare with our "Natural Silk" Shampoo Bar. A little powerhouse of organic nourishment, this bar combines the richness of nature's best oils with the invigorating freshness of peppermint and the soothing properties of Aloe Vera to transform your hair-washing routine into a luxurious ritual.
At the heart of the "Natural Silk" Shampoo Bar are hand-picked, organic oils - coconut, olive, sunflower, and castor - each one adding its unique benefits. Olive and Sunflower oils nourish your hair with their high vitamin E content, working to reduce frizz and add shine, while Coconut and Castor oils provide intense hydration and promote healthy hair growth.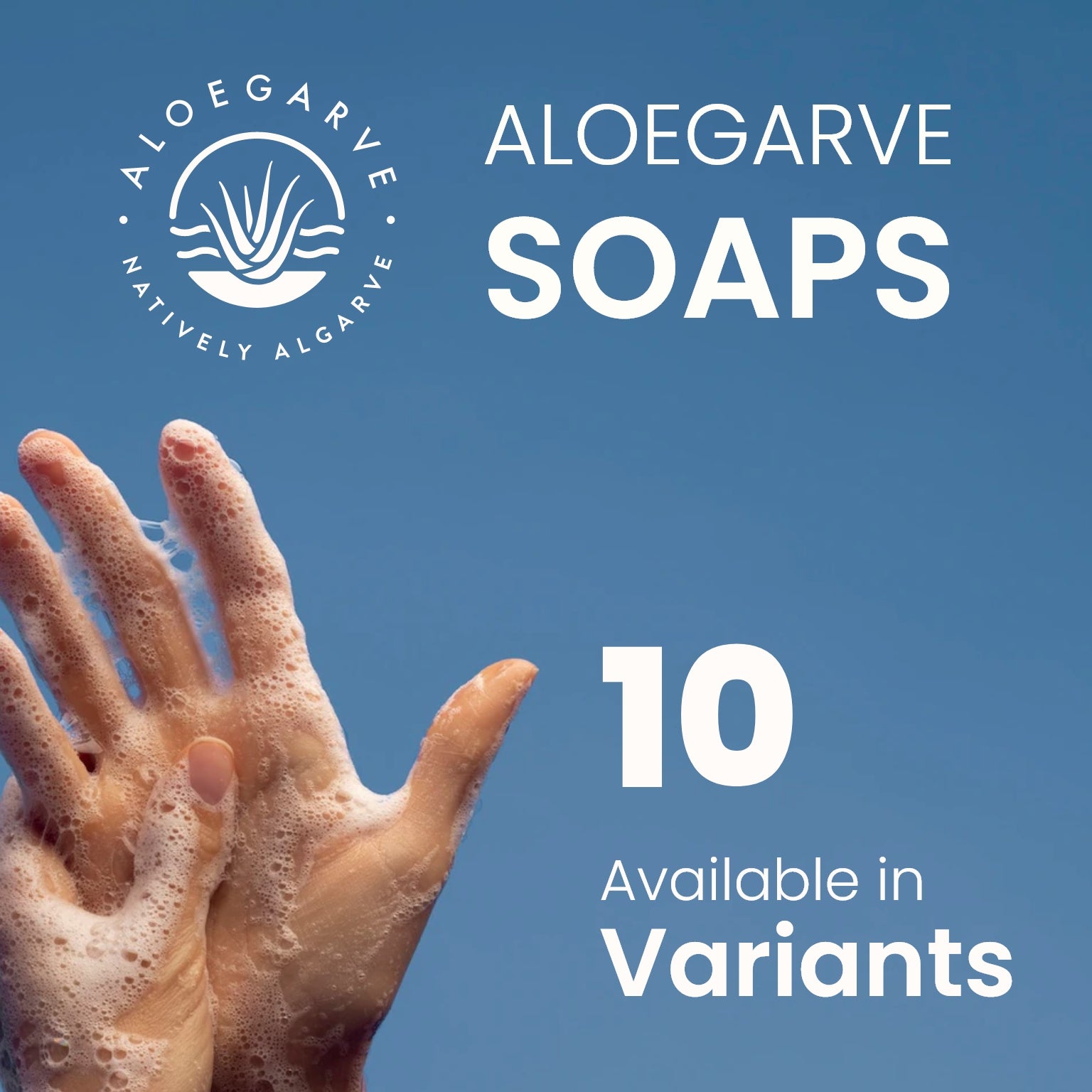 Almond, Cottonseed, Linseed, Sesame, and Jojoba oils team up to form a rich, multi-layered defense against dryness and damage, revitalizing your hair from the roots to the tips. Aloe Vera extract adds a finishing touch, known for its exceptional moisturizing properties and ability to alleviate scalp irritation.
Finally, a dash of Peppermint oil invigorates the scalp, leaving a cool, refreshing sensation, while also helping to balance your scalp's natural oil production.
This eco-friendly shampoo bar is not only great for your hair but also contributes positively to the environment by reducing plastic waste. It's a win-win!
HOW OUR ALOE VERA IS GROWN
Our Aloe Vera production is located in the Algarve, a sunny region in the south of Portugal.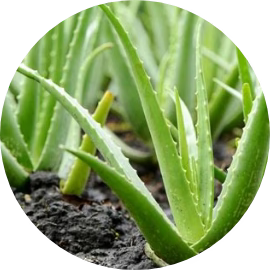 NO PESTICIDES
We do not treat our Aloe Vera plants with any pesticides so that they can grow naturally and maintain their natural properties.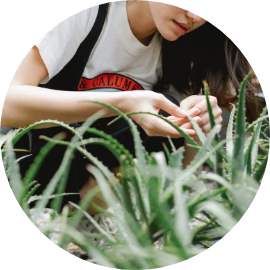 PLANT WITH LOVE AND CARE
We cultivate our fields with traditional methods and treat each plant with love and care.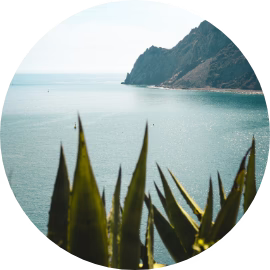 CLOSE TO THE ATLANTIC OCEAN
Close to the Atlantic Ocean (5 km from the sea), our plants breathe the sea air.
Skin Type

Combination

Ingredients

Aqua, Cocos Nucifera Oil, Olea Europaea Fruit Oil, Helianthus Annuus Seed Oil, Sodium Hydroxide, Ricinus Communis Seed Oil, Sodium Hydroxide, Prunus Amygdalus Dulcis Oil, Gossypium Herbaceum Seed Oil, Linum Usitatissimum Seed Oil, Sesamum Indicum, Seed Oil, Simmondsia Chinensis Seed Oil, Aloe Barbadensis Extract, Mentha Piperita Oil

Benefits of Active Ingredients

Coconut Oil: Hydrates hair, promotes healthy growth.

Olive Oil & Sunflower Oil: Reduces frizz, adds shine due to high vitamin E content.

Castor Oil: Provides intense hydration, promotes healthy hair growth.

Almond, Cottonseed, Linseed, Sesame & Jojoba Oils: Act as a multi-layered defense against dryness and damage.

Aloe Vera Extract: Provides exceptional moisturization, alleviates scalp irritation.

Peppermint Oil: Invigorates the scalp, helps balance scalp's natural oil production.
Usage Instructions
Wet your hair thoroughly. Rub the shampoo bar directly onto your hair from scalp to ends, working up a lather. Rinse thoroughly.
Safety and Warnings
For external use only. Avoid contact with eyes. In case of contact with eyes, rinse immediately with plenty of water. Keep out of reach of children.