Regular price
Sale price
$9.00 USD
Unit price
per
Sale
Sold out
Moisturizing, Nourishing, Hydrating, Skin-softening, Anti-inflammatory,Anti-aging, Antioxidant, Skin health promotion, Vitamin-rich
Unleash the power of pure Mediterranean bliss with our "It's About Me" Olive Soap Bar. Crafted by hand, this soap is a luxurious blend of rich oils and Shea butter, designed to moisturize, nourish, and uplift your senses, one wash at a time. Turn your everyday cleanse into a spa-like experience.
View full details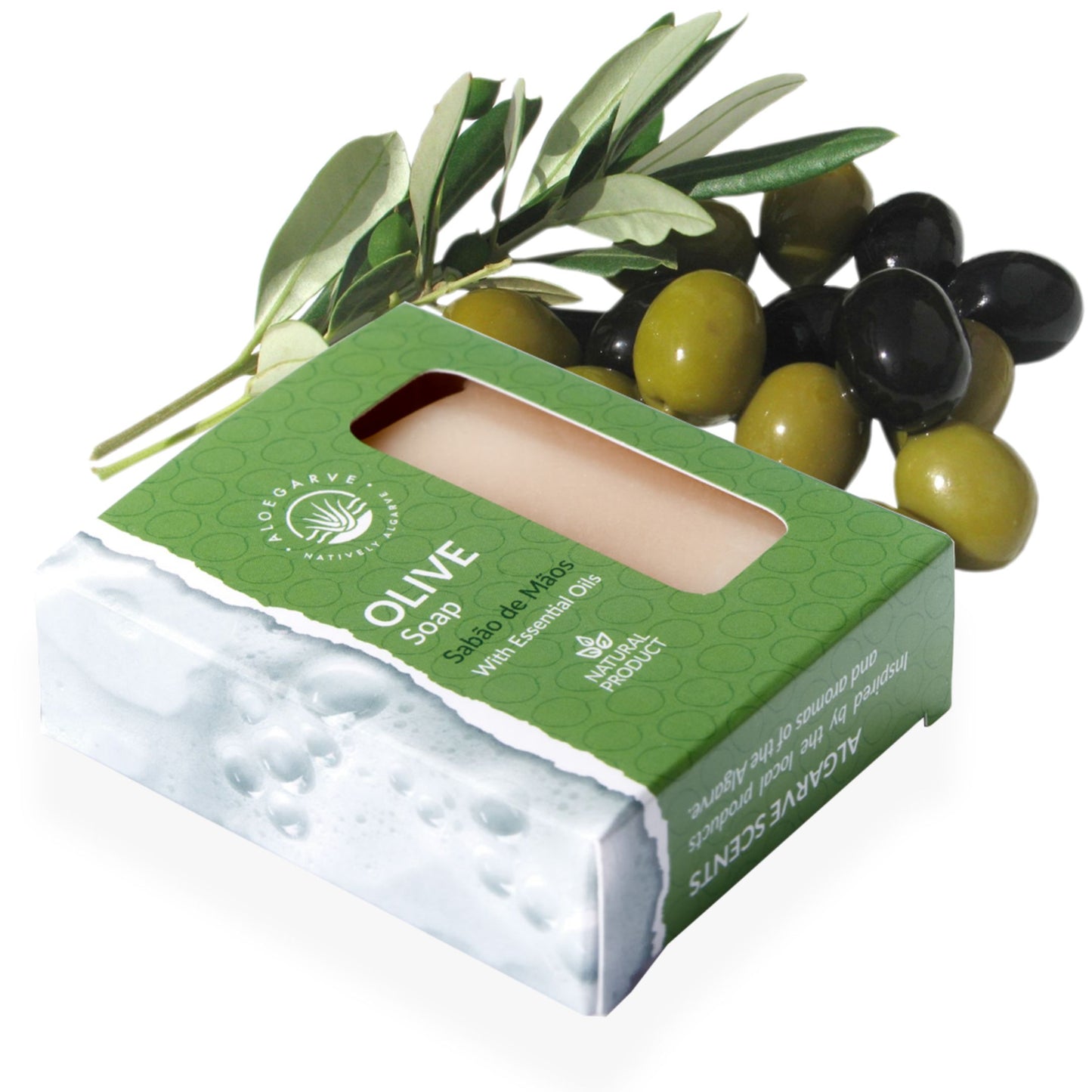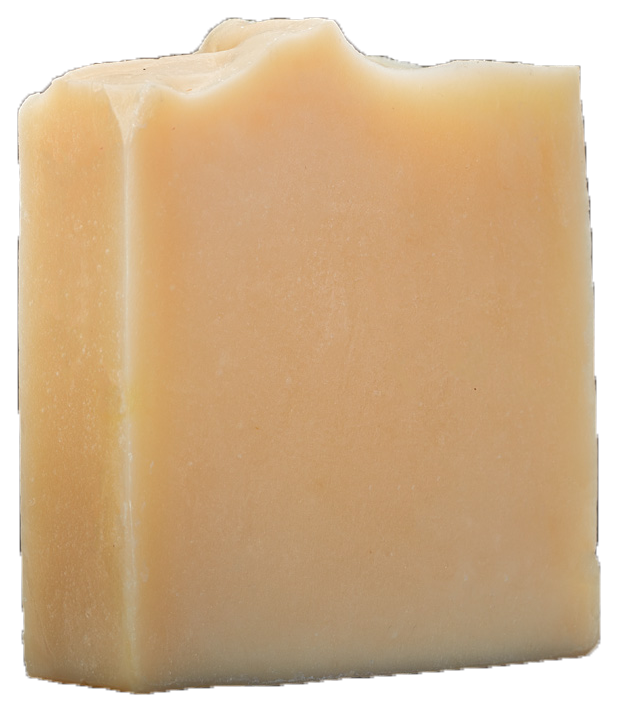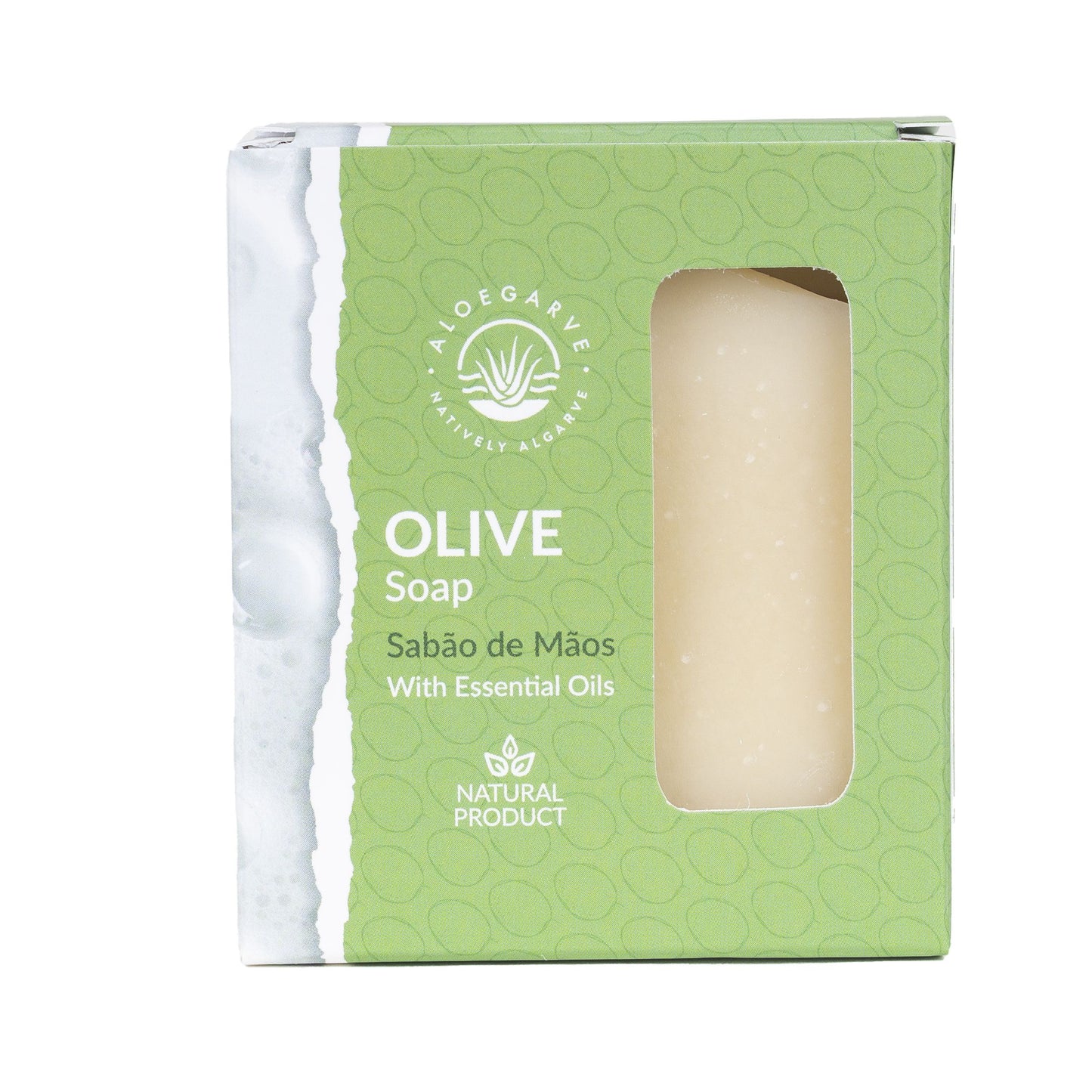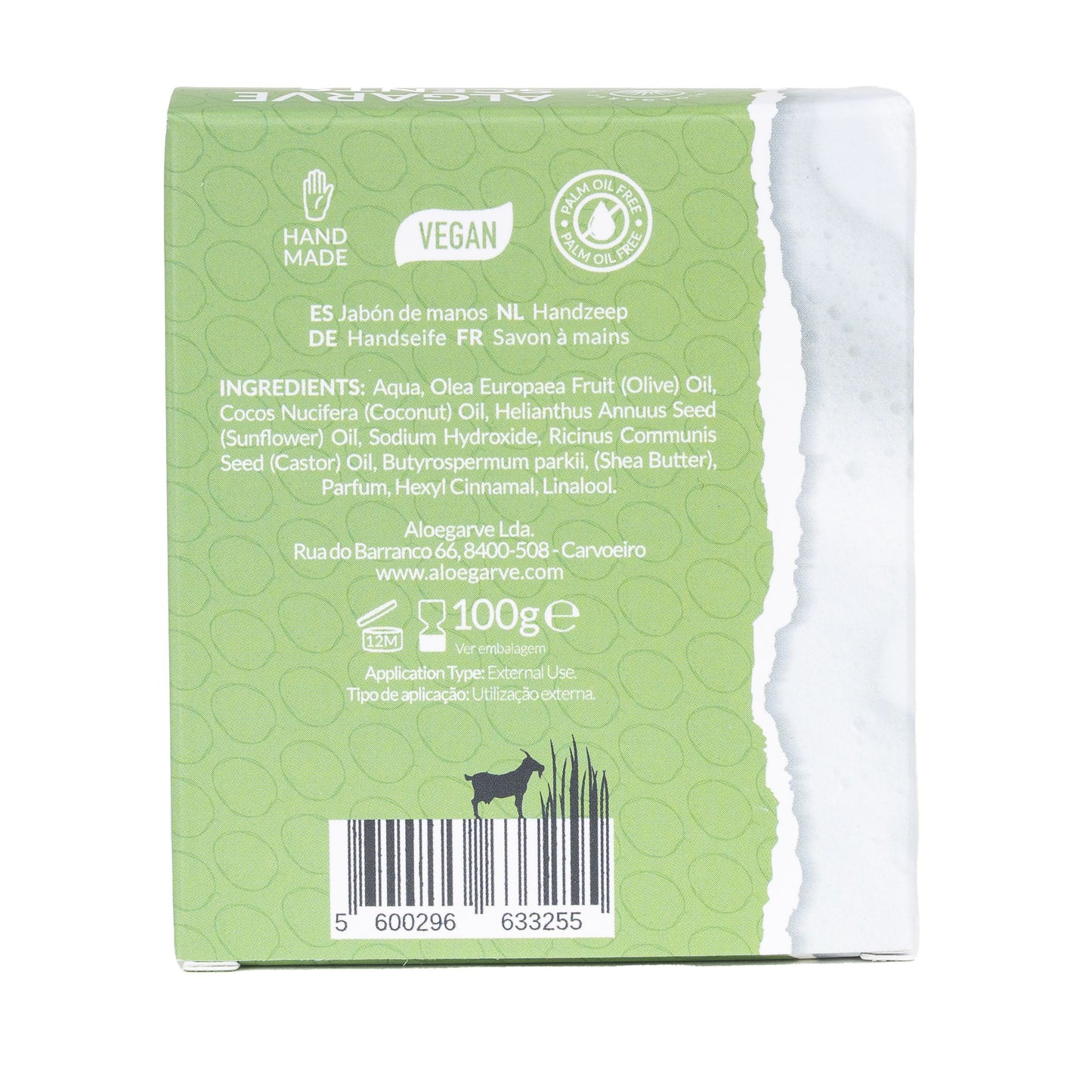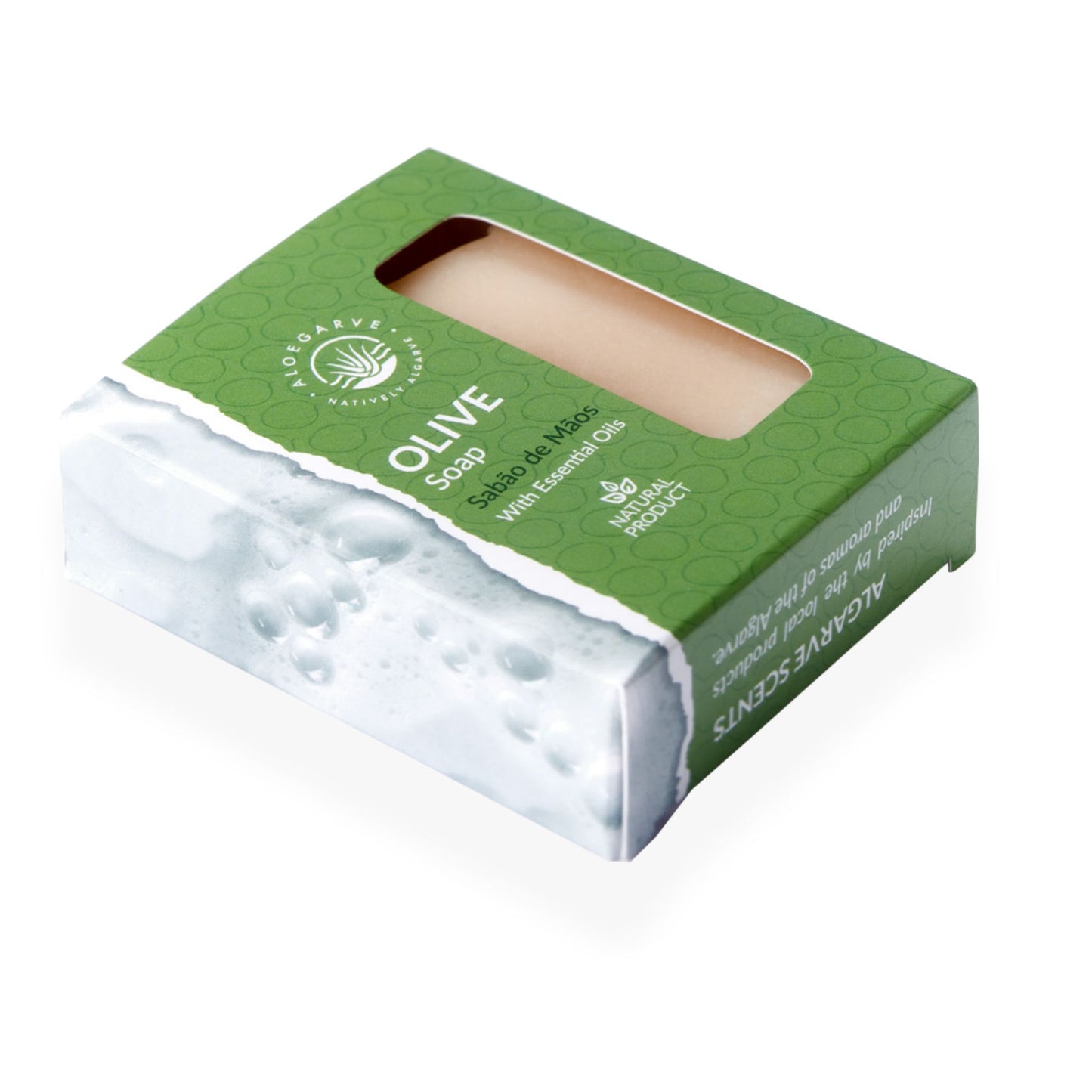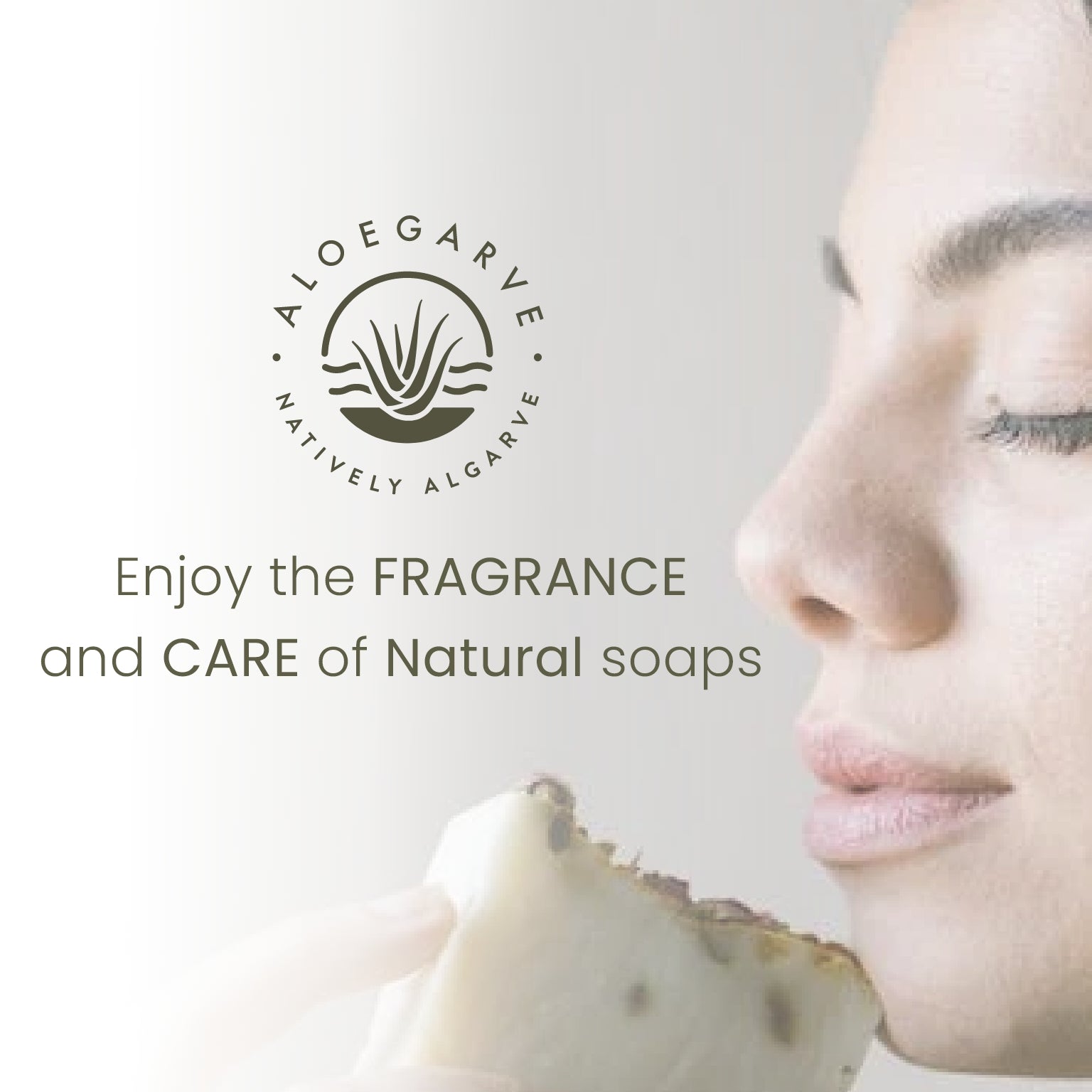 Bring the invigorating freshness of the Mediterranean to your bathroom with our "It's About Me" Olive Soap Bar. This carefully handcrafted soap infuses pure olive oil – celebrated for its hydrating, cleansing, and nourishing properties – with an array of other beneficial oils for a gentle yet deeply refreshing bathing experience.
A blend of coconut, sunflower, and castor oils comes together to create a soothing lather that leaves skin feeling soft, rejuvenated, and impeccably clean. The crown jewel, however, is Shea Butter, a superstar ingredient known for its incredible moisturizing and skin-softening abilities. Together, these ingredients make the "It's About Me" Olive Soap Bar a delight for the skin and senses.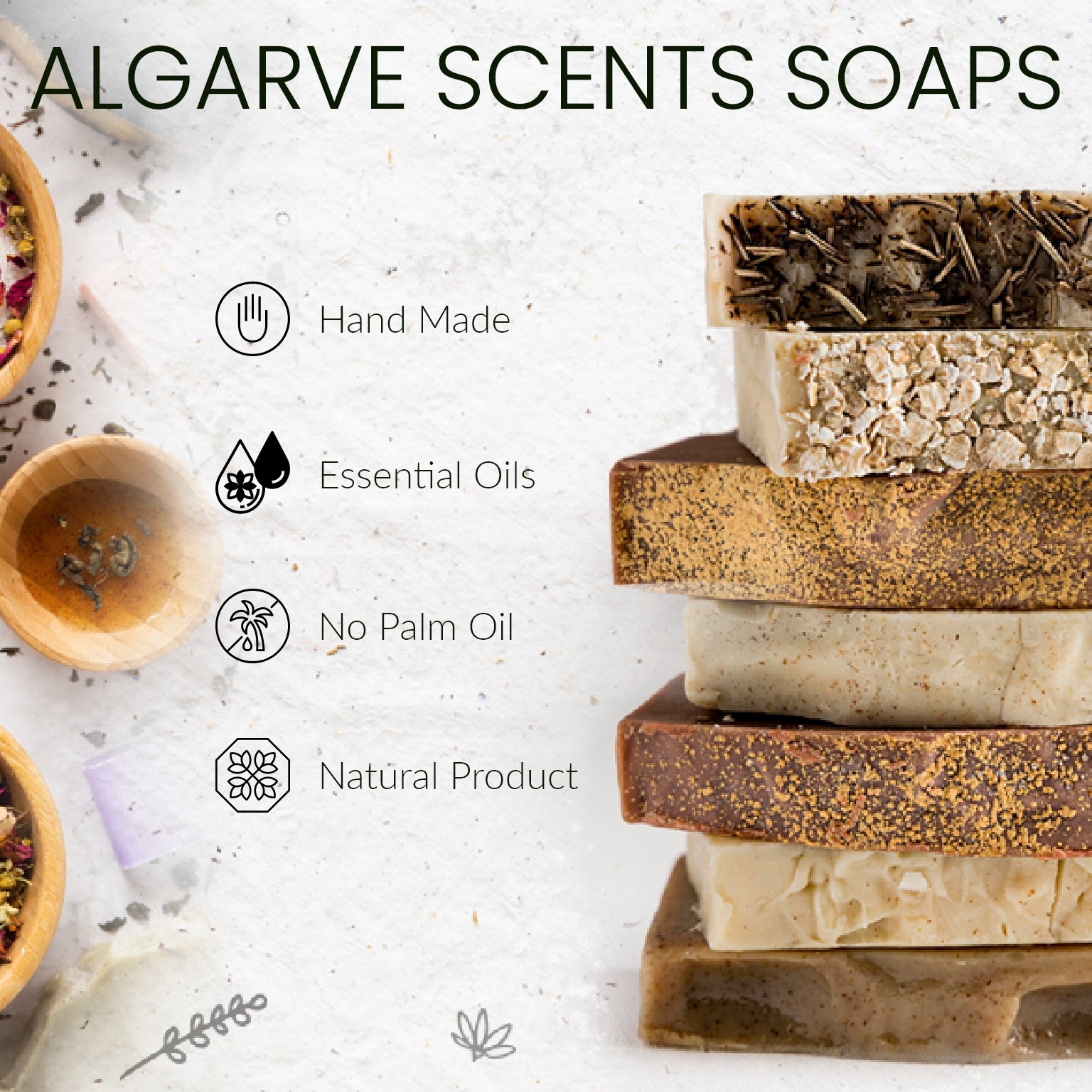 The luxurious, silky lather and refreshing scent will make every bath feel like a special spa moment. Designed to be gentle enough for daily use on all skin types, this soap provides a nourishing cleanse that helps to maintain the skin's natural moisture barrier. With its deep cleansing properties and skin-loving ingredients, this olive soap bar can make a significant difference to your skincare routine.
Discover a new way to cleanse with our "It's About Me" Olive Soap Bar. This luxurious soap is a celebration of the Mediterranean's bountiful gifts, meticulously handcrafted to transform your bathing routine into a rejuvenating ritual.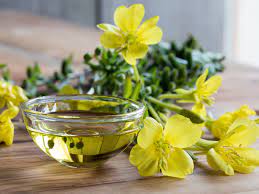 Benefits Of Sunflower Oil
Our artisanal soap is infused with a harmonious blend of natural oils. Olive oil, sourced from sun-soaked Mediterranean groves, takes center stage with its ability to deeply moisturize and replenish your skin. Known for its high content of vitamins A and E, it works to neutralize harmful free radicals, promoting youthful-looking skin over time.
Coconut and Sunflower oils complement the Olive oil, adding their unique benefits. The lauric acid in Coconut oil gives this soap its abundant lather and intensive hydrating properties. Sunflower oil, high in vitamin E, aids in skin's ability to retain its moisture and acts as a barrier, keeping your skin glowing and hydrated even in harsh weather.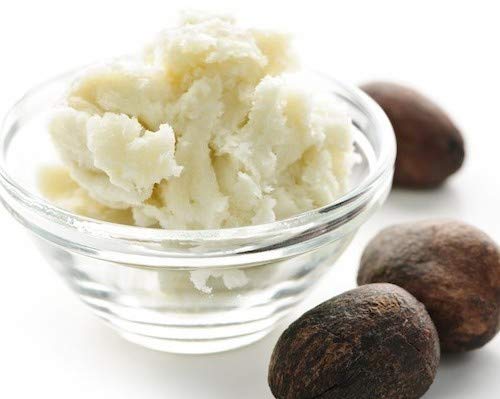 Benefits Of Shea Butter
Ricinus Communis, or Castor oil, has been hailed for its anti-inflammatory and antibacterial properties, providing soothing and healing effects. Combined with Shea butter, a renowned natural moisturizer rich in vitamins A and E, these ingredients work together to deliver a hydrating cleanse that leaves your skin feeling supple, soft, and revitalized.
Let the light, soothing aroma elevate your senses, washing away your worries, leaving you feeling relaxed and refreshed. Our "It's About Me" Olive Soap Bar is more than just a soap—it's an indulgence, a moment of self-care, a Mediterranean getaway at your fingertips.
HOW OUR ALOE VERA IS GROWN
Our Aloe Vera production is located in the Algarve, a sunny region in the south of Portugal.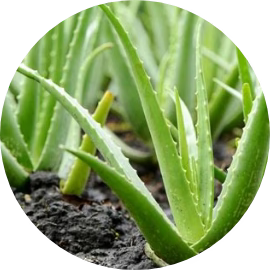 NO PESTICIDES
We do not treat our Aloe Vera plants with any pesticides so that they can grow naturally and maintain their natural properties.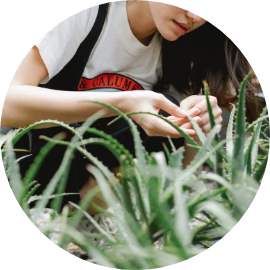 PLANT WITH LOVE AND CARE
We cultivate our fields with traditional methods and treat each plant with love and care.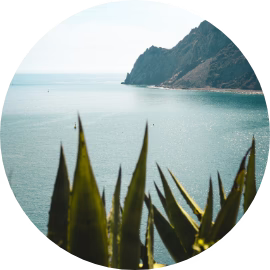 CLOSE TO THE ATLANTIC OCEAN
Close to the Atlantic Ocean (5 km from the sea), our plants breathe the sea air.
Skin Type

Combination

Ingredients

Aqua, Olea Europaea Fruit Oil, Cocos Nucifera Oil, Helianthus Annuus Seed Oil, Ricinus Communis Seed Oil, Sodium Hydroxide, Butyrospermum Parkii (Shea Butter), Parfum

Benefits of Active Ingredients

Olive Oil: Moisturizes and replenishes skin, high in vitamins A and E, neutralizes harmful free radicals.

Coconut Oil: Provides intensive hydration, abundant lather.

Sunflower Oil: Aids in skin's moisture retention, acts as a barrier against harsh weather.

Castor Oil: Offers anti-inflammatory and antibacterial benefits.

Shea Butter: Acts as a natural moisturizer, rich in vitamins A and E.
Usage Instructions:
Wet the soap and rub it in your hands or on a loofah until it lathers. Apply the lather to your body in gentle, circular motions. Rinse off thoroughly. Keep the soap in a well-drained soap dish to extend its lifespan. Avoid contact with eyes. If the product gets into the eyes, rinse well with warm water.
Safety and Allergy Guidelines:
Test on a small area of your skin before full application. If irritation occurs, discontinue use.